F.A.S.T
When a stroke strikes, it kills up to 1.9 million brain cells per minute, but F.A.S.T. treatment can stop this damage.

The first step in ensuring better outcomes from stroke is getting to hospital quickly, and that means recognising the F.A.S.T. (Face. Arms. Speech. Time) signs and calling triple zero (000) straight away.
That's why I'm taking part in the #towelchallenge in support of the @strokefdn. To raise awareness and funds so together we can fight stroke!
I have signed up to the Towel Challenge
I have signed up to the Towel Challenge to have a bit of fun and to raise awareness and funds to prevent, treat and beat stroke.
Back in December last year I unexpectedly suffered  a stroke that unfortunately affected my right dominant side aswell as my speech. My worklife , social life and most important my family life was affected aswell having my wife expecting our 2nd child in 6 weeks of this happening. I do not want any other family to experience what we have gone through in the past 6 months.. Im glad to I've come out for the better and now it's my time to help raise some money for the stroke foundation to help others. Time to revcover and do as much rehabilitation as I can and not to stop. Never give up 💪💪
Stroke is one of Australia's biggest killers and a leading cause of disability. It kills more women than breast cancer and more men than prostate cancer.
With your support, the Stroke Foundation can provide stroke researchers with the funding they need to find the next game changer in stroke. I ask you to donate whatever you can to help me raise as much funds as possible. Thank you.
Thank you to my Sponsors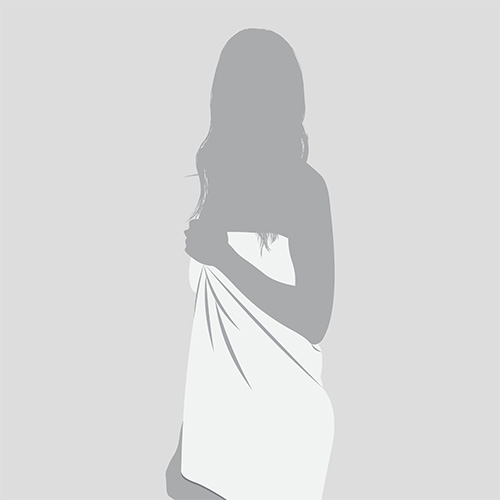 Smashlab Rage Room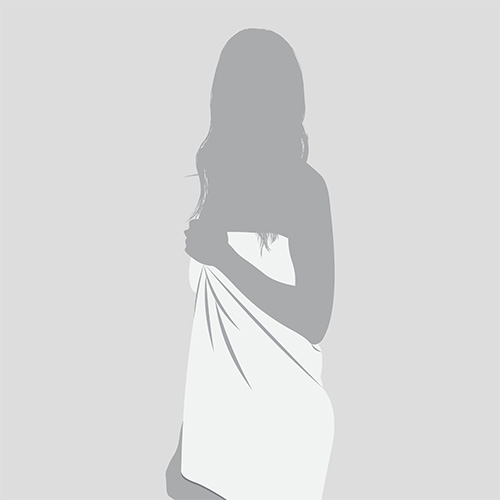 Tony And Maxine Bannister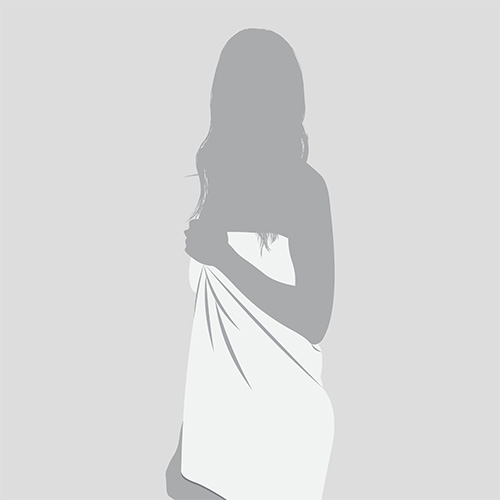 Nigel Mcguire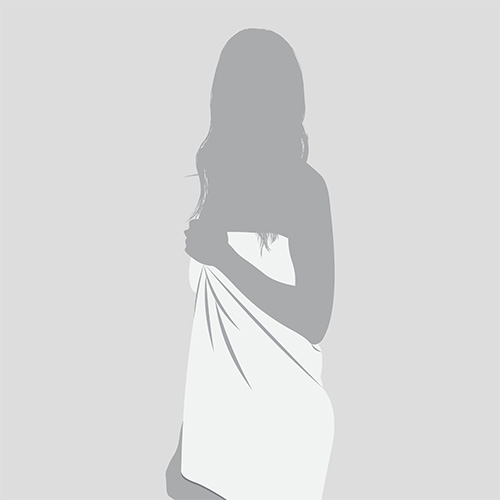 Matt Presland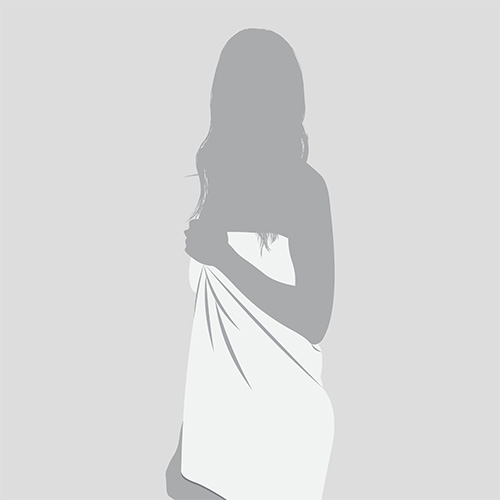 Your Big Sis Danielle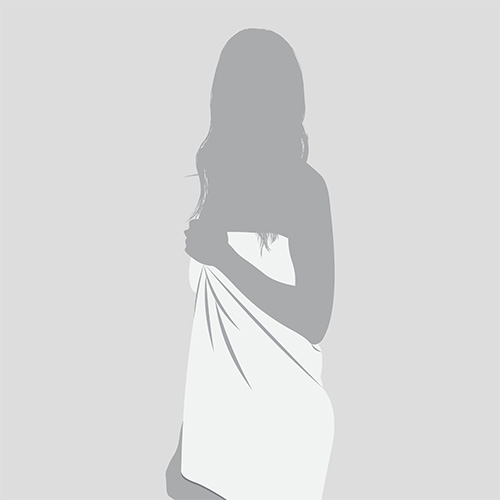 William Galka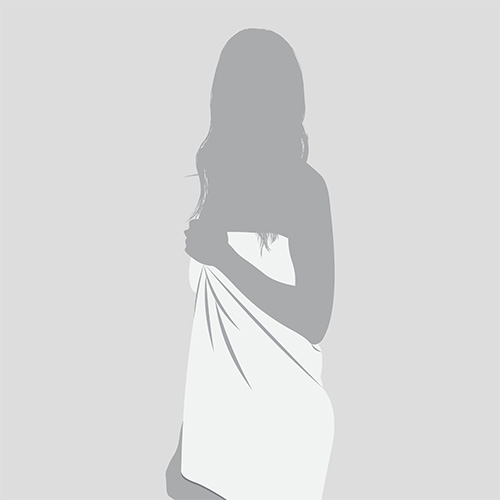 Brad Richardson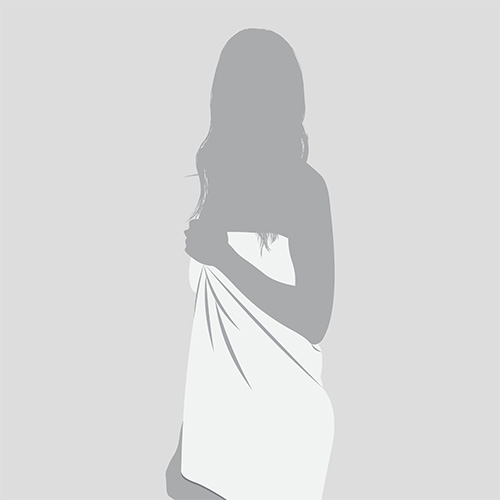 The Redfern's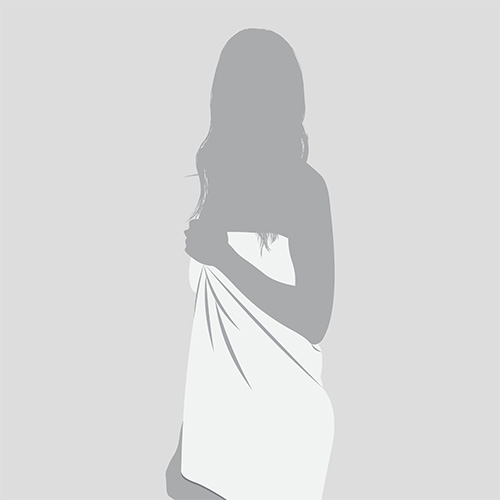 Jeanne Basile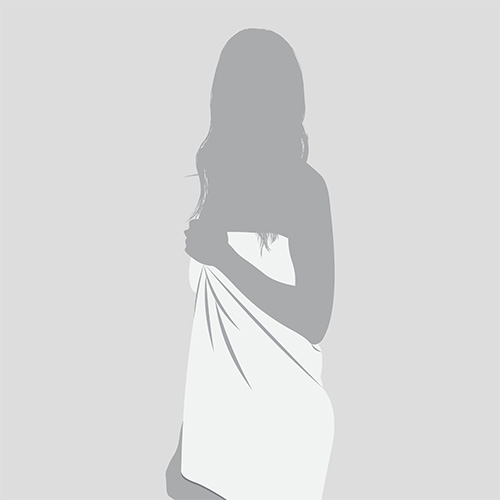 Helen Capobianco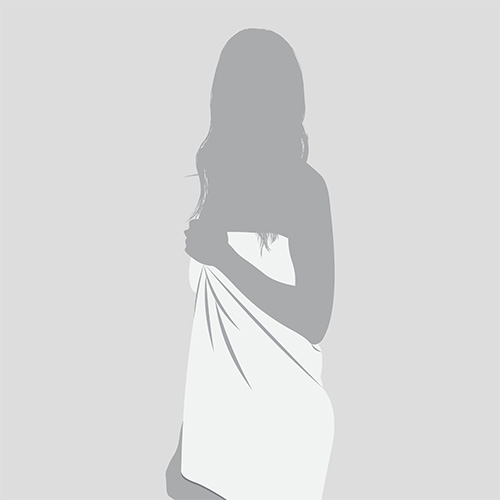 Steven Koster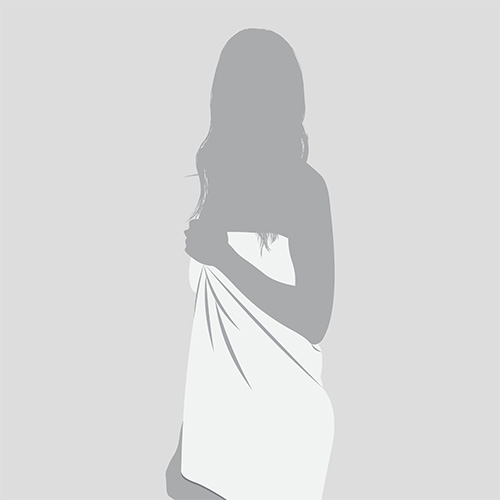 Shaun/donna Murphy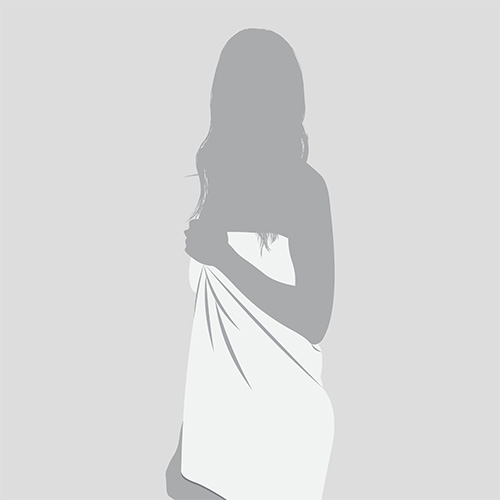 Janelle Mcbarron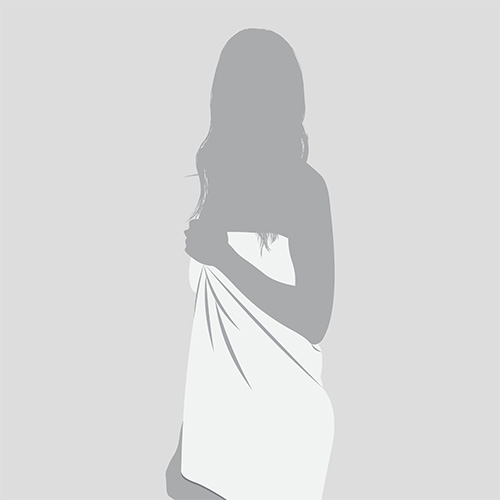 Paul And Kir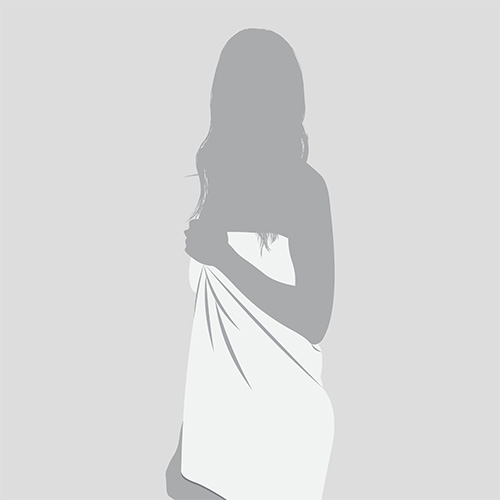 Aunty Gwenny Unlce Johnny Lynn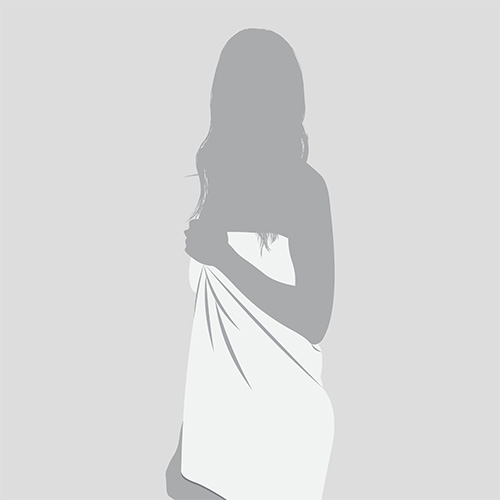 Gio Capobianco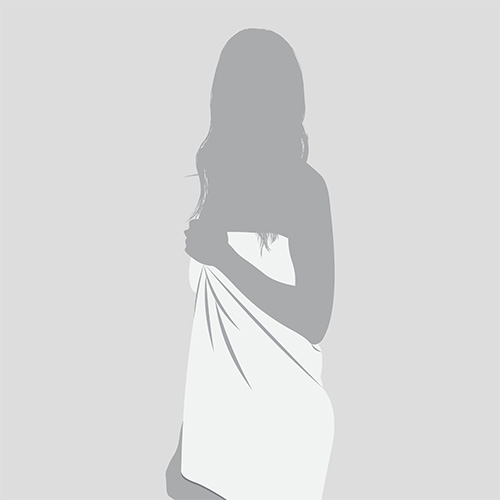 Tony Aleckson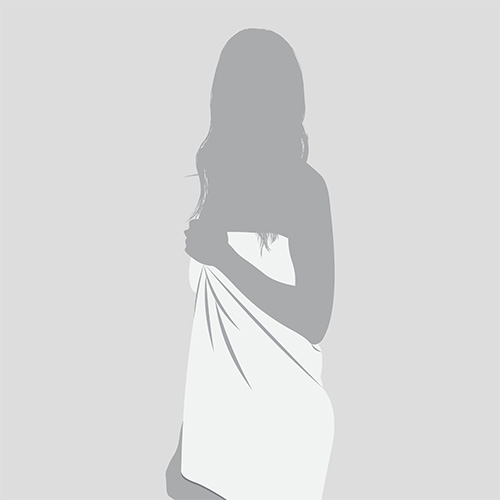 Marie ( Muriel ) Thomas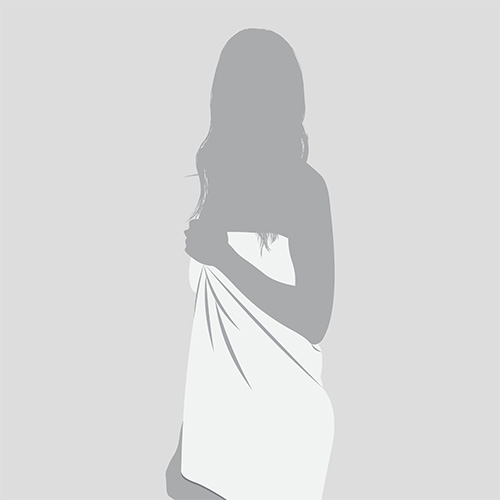 Eliza Trimble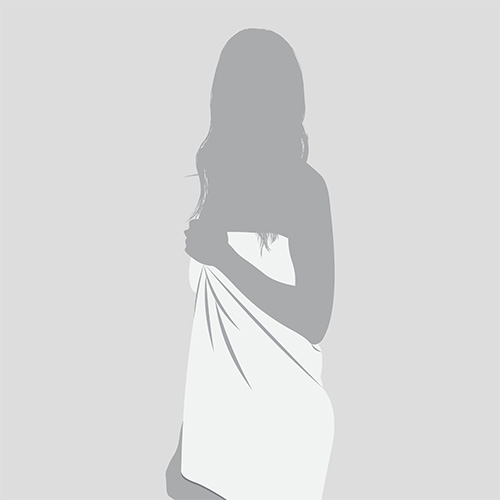 Chris Carlaw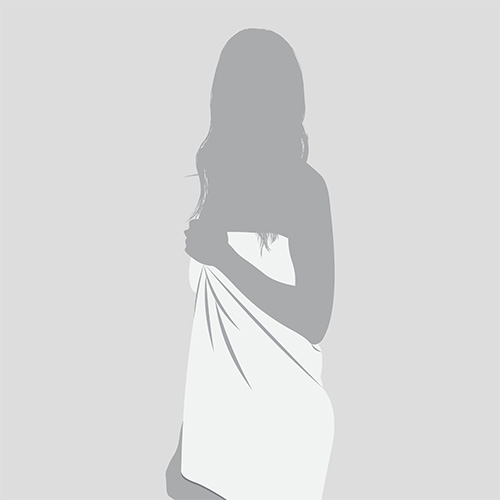 Megs And Jon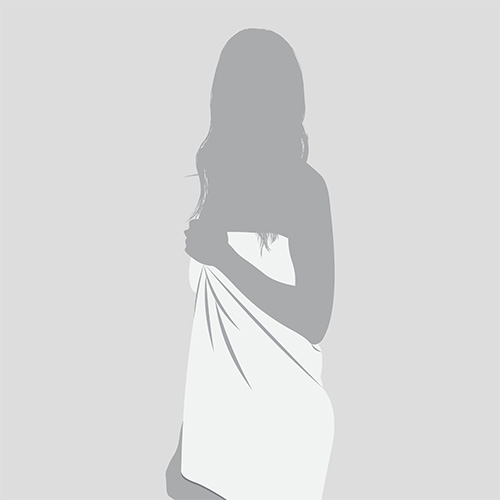 Natalie & Ilhan Kaplan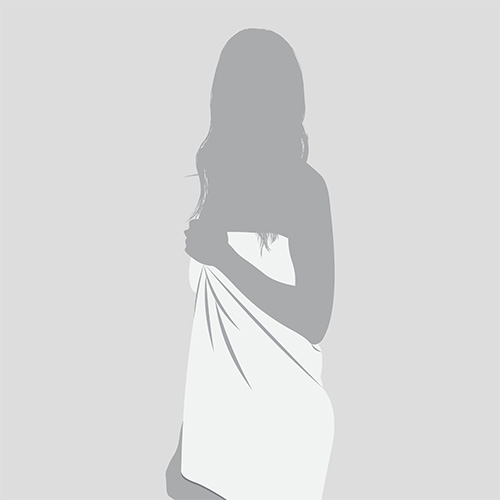 Taryn Goodes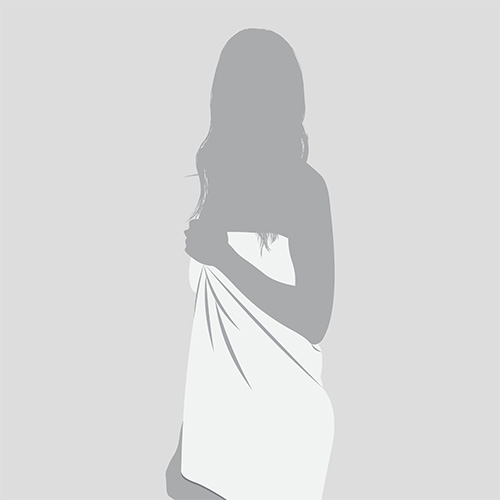 Judy Mcleish
Vanessa Magri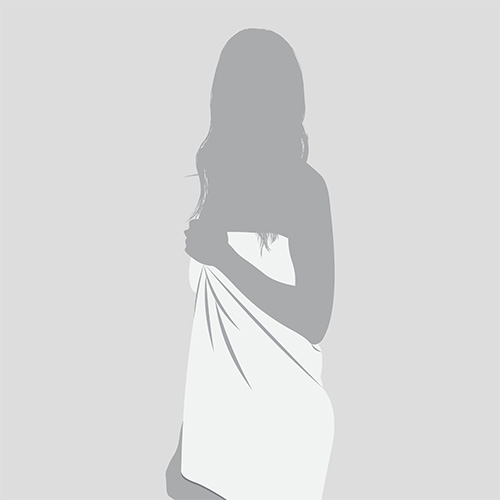 Anonymous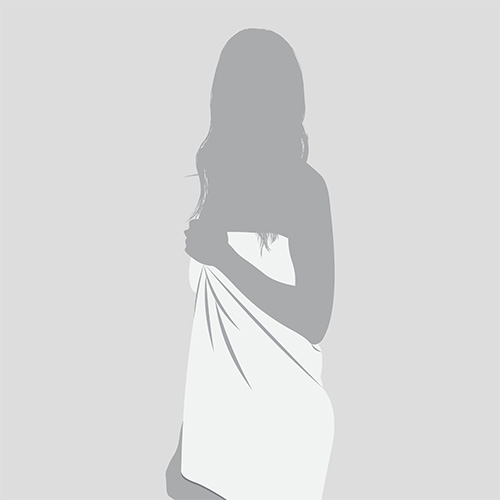 Kim And John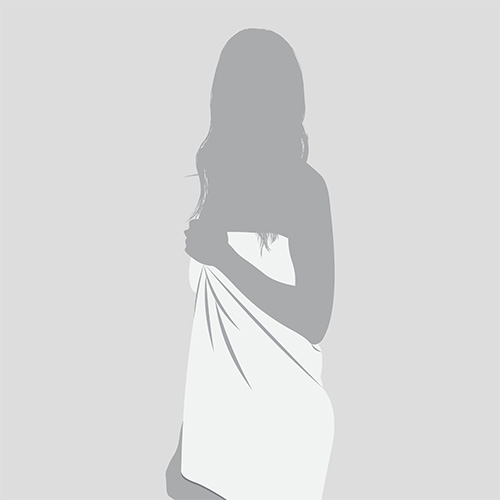 Freda Rutherford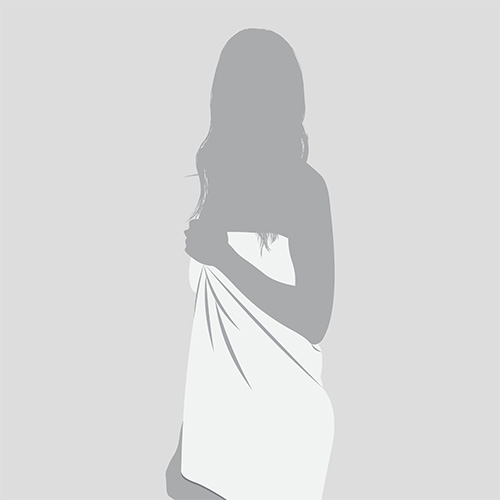 Donna Wilson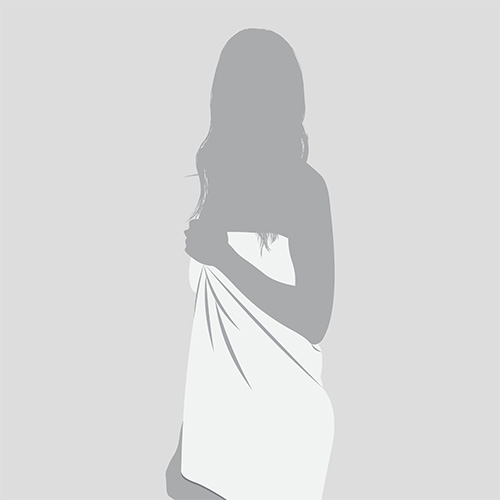 Sharon Mcleod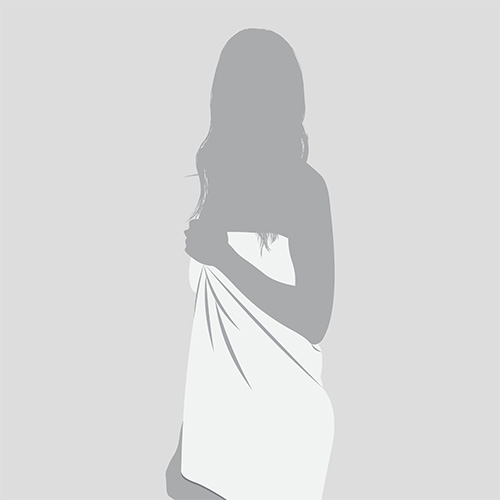 Robert &vickie Bishop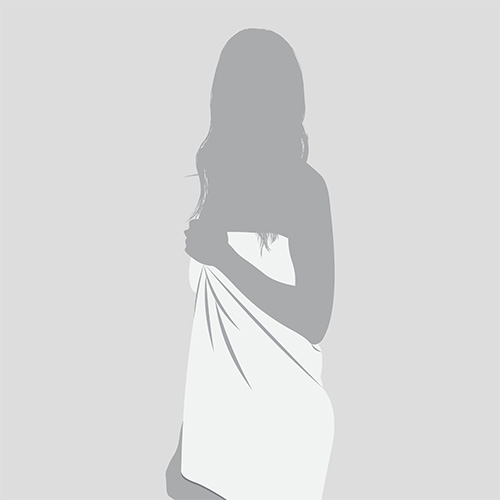 Tash Bridal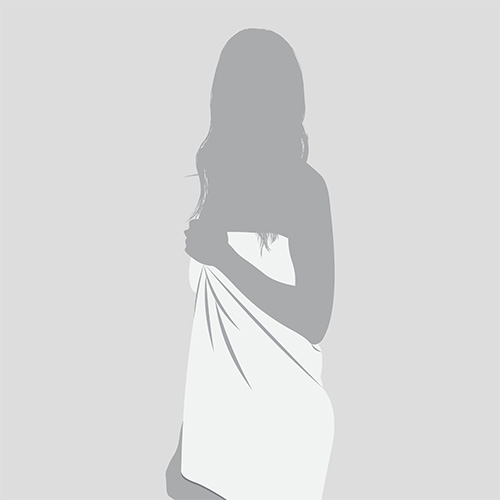 Jen Coakes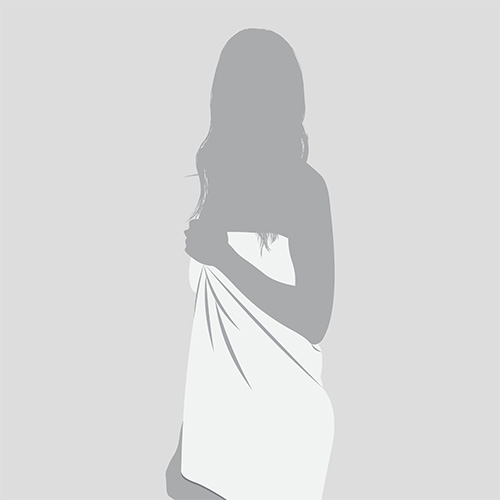 Remi Bishop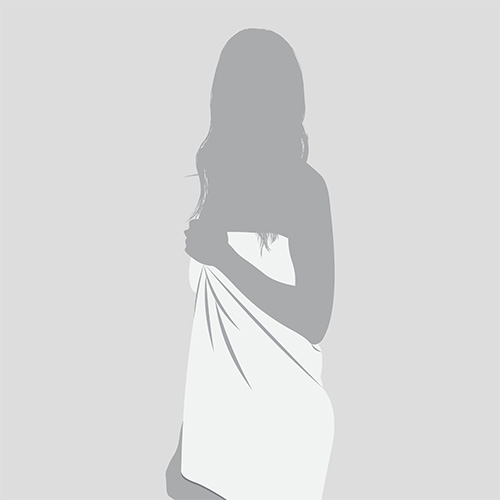 Nathan Bishop
Kylie Mannix