I have signed up to the Towel Challenge
I've signed up to the Towel Challenge in support of my mate Lee to raise awareness and funds for the Stroke Foundation.
I have learned one in four people will have a stroke in their life, it can impact anyone. The Towel Challenge demonstrates the breadth of stroke's impact on the community. It also celebrates how amazing the human body is. No matter what we look like, our body and our abilities are something to celebrate. I encourage all of you to get behind the Towel Challenge. Get a towel, take a pic - it can be you, your pet whatever - post it in black and white #towelchallenge.
 To buy a calendar please go to 
Thank you to my Sponsors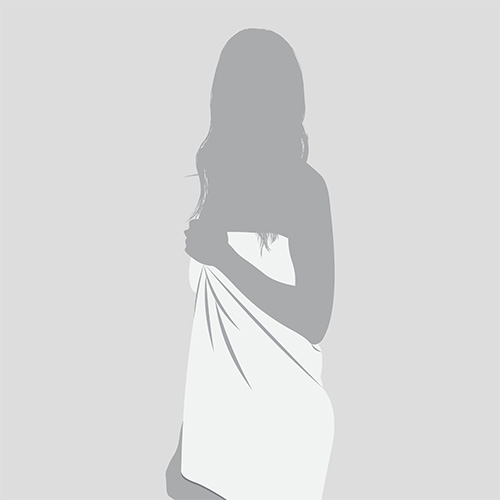 Jenali C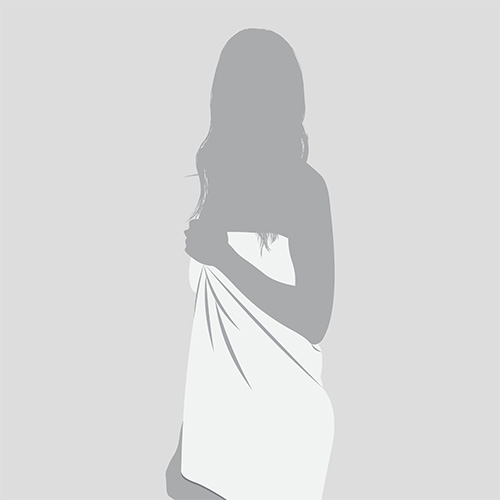 Libby Koch-taylor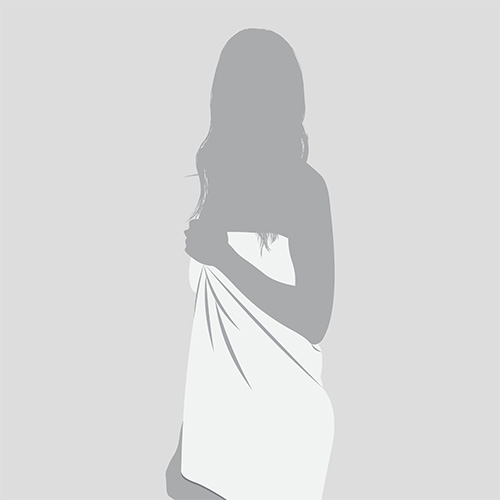 Natalie Myers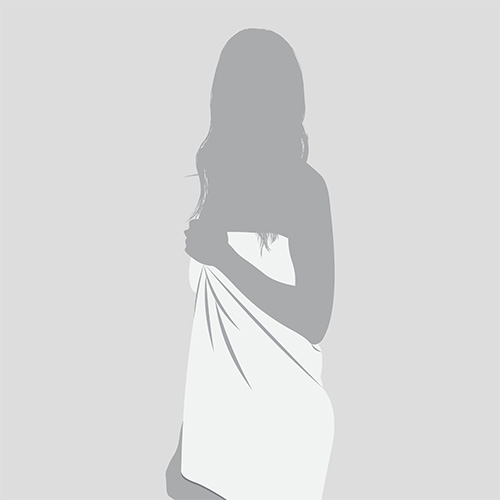 Lauren D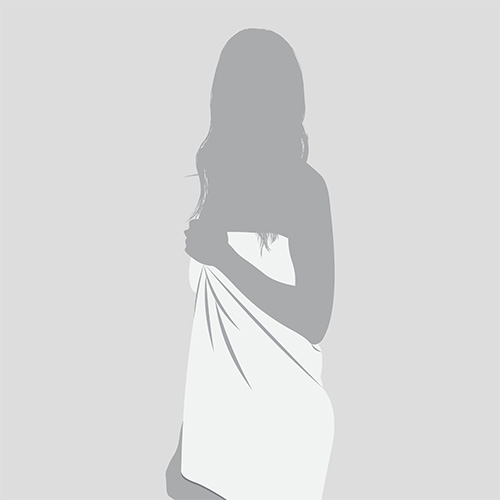 Christopher V
Bizzi Lavelle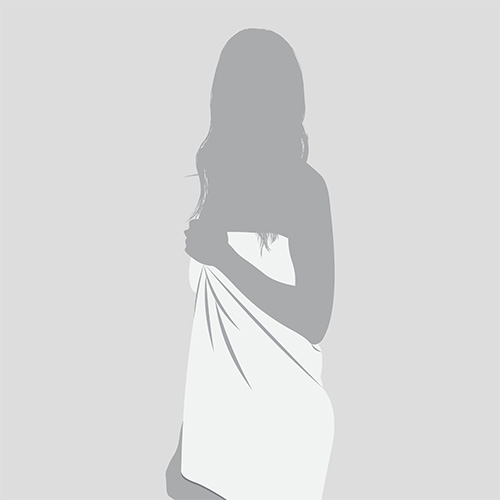 Anonymous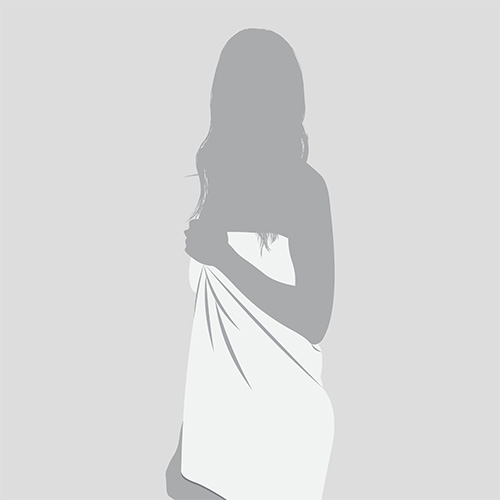 Shelby Mayo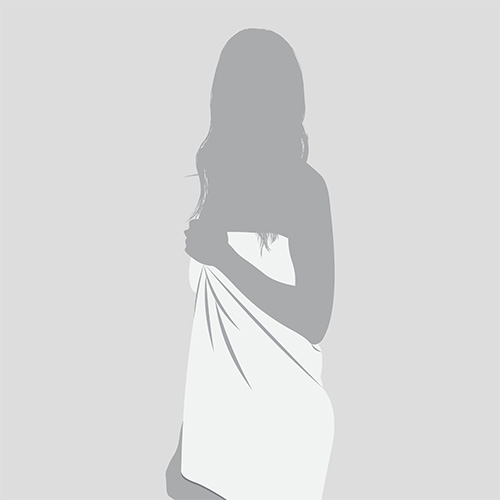 Anonymous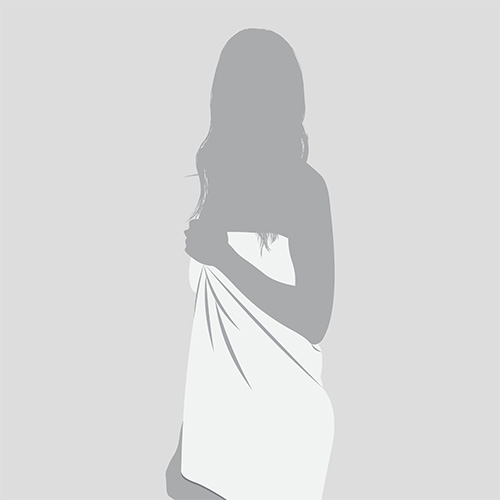 Lara Mckay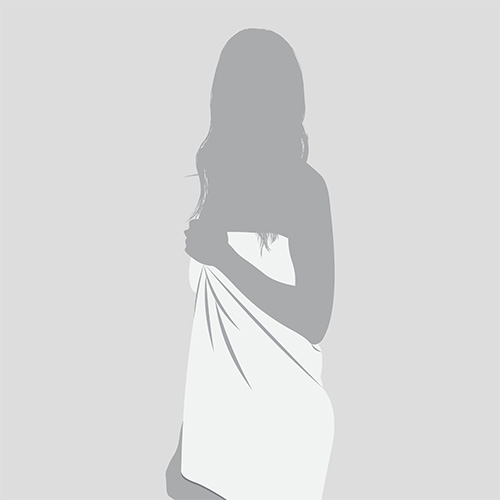 Belinda O'connell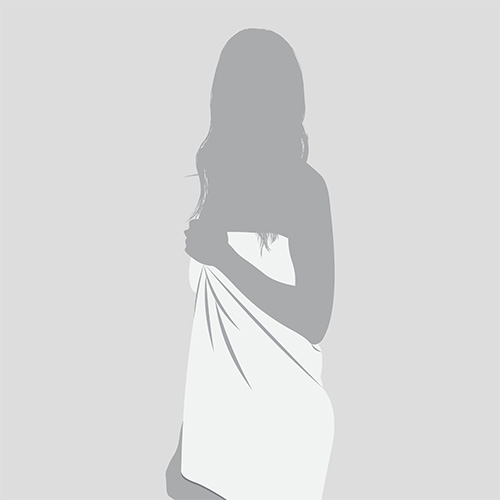 Rebecca Nairn
Virginia O'keeffe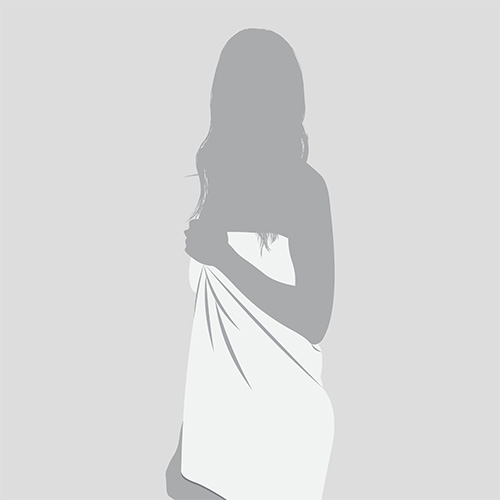 Lesley Englhofer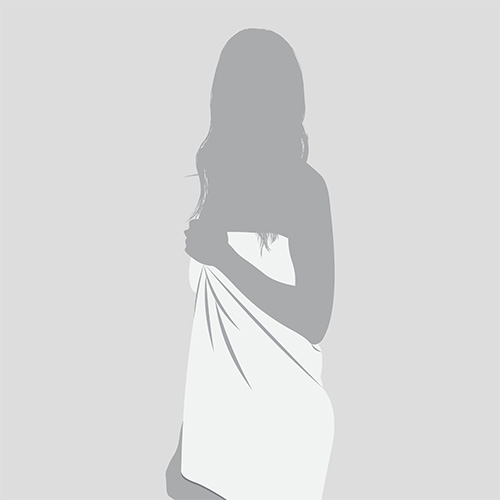 Lynette Morris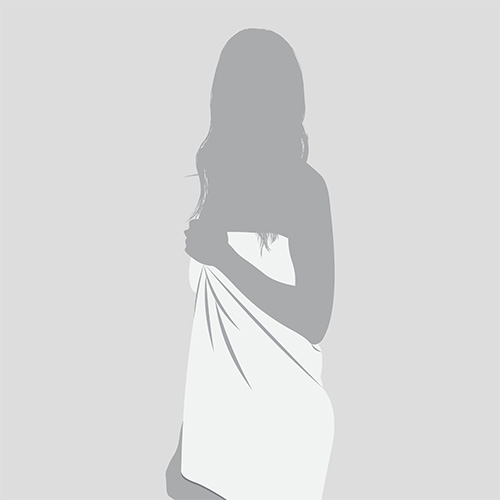 Caroline Slade Jacobson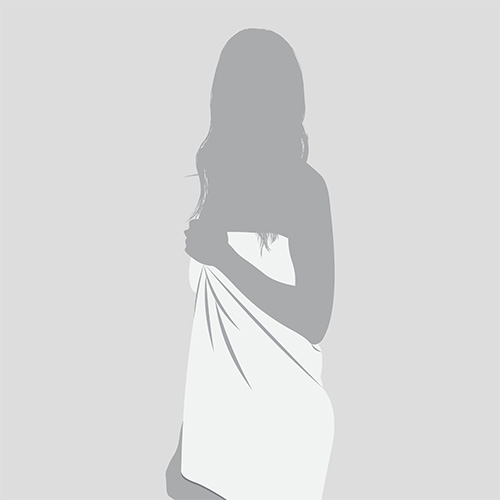 Billy And Nat Perisanidis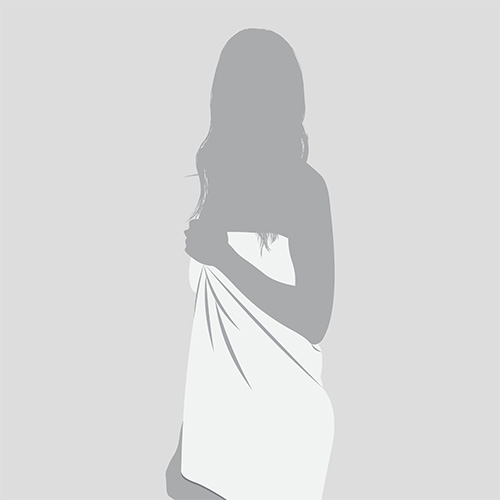 Anonymous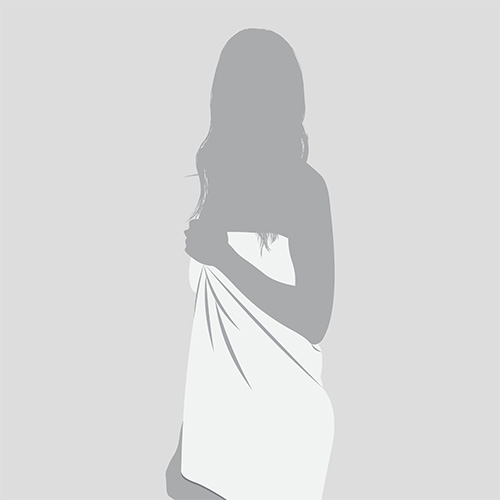 Anonymous
Braiden Leong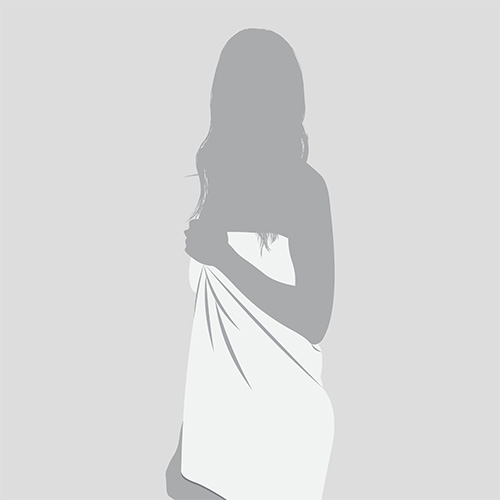 Sonja Temelkovski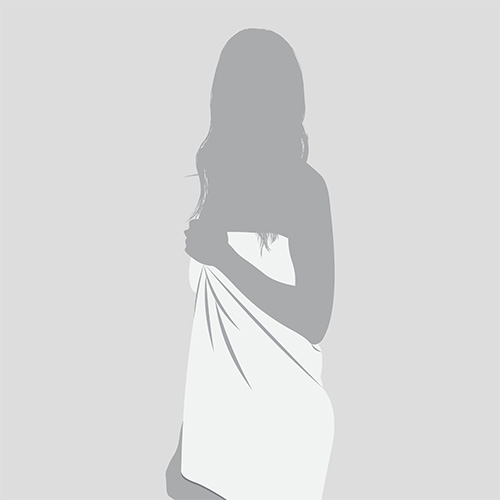 Skye Dixon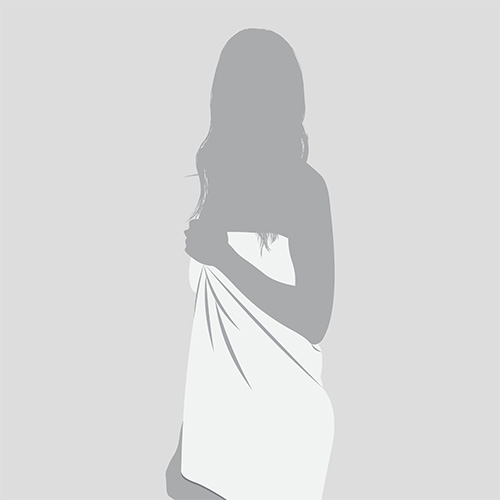 Liz Russell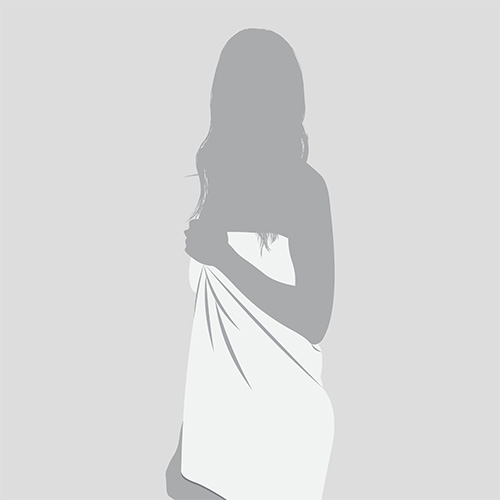 Tash Orioles
Aqua Angel Australia
Zane Kelk
Kate Prins
Marie Djohari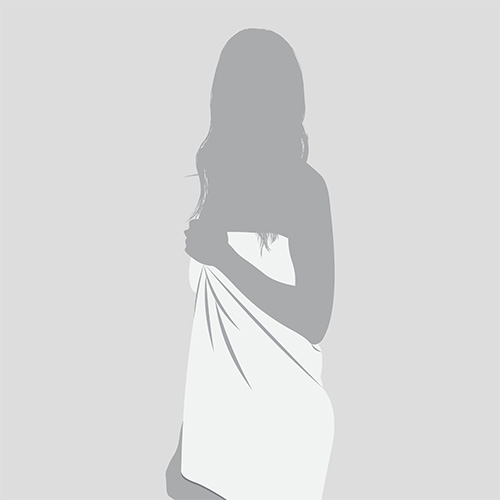 Nikki N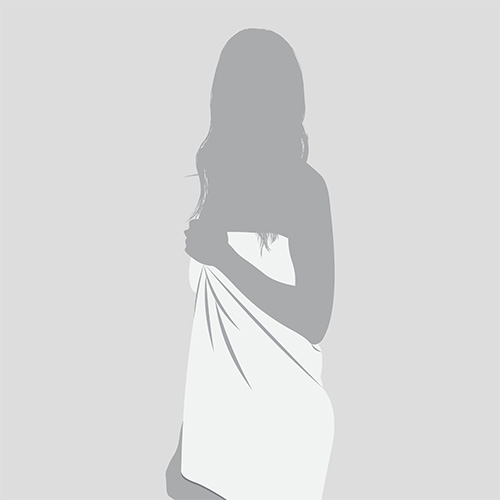 Donna Hughes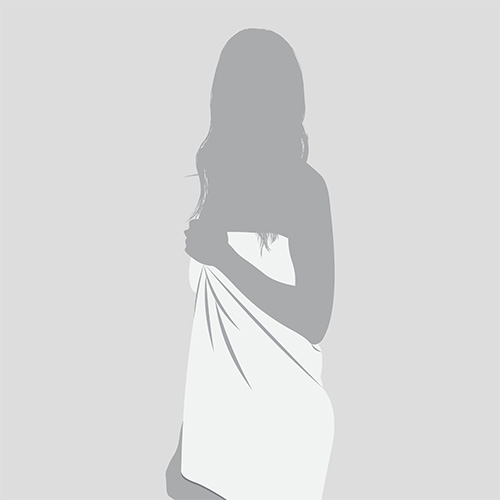 Kool Scoot Hire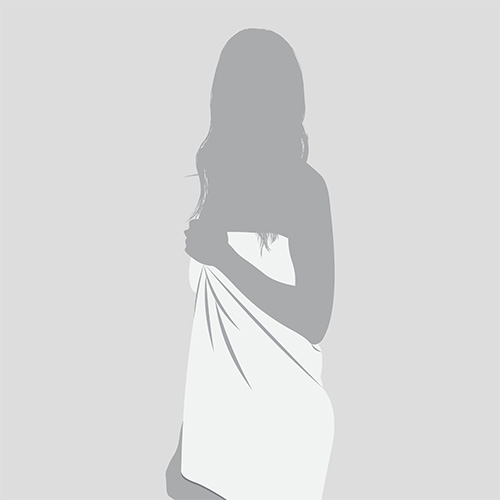 Michelle Soukoulis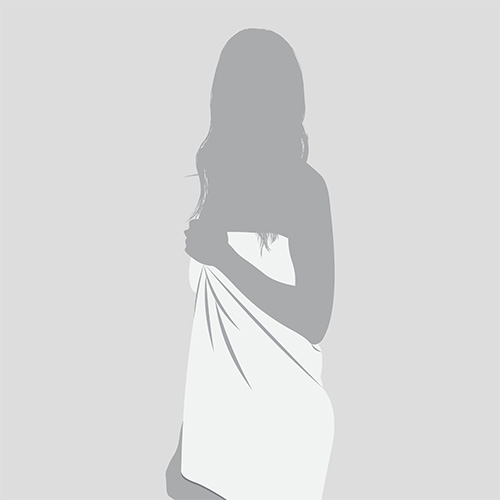 Karen Clark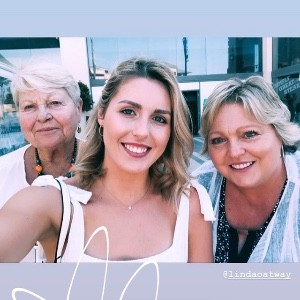 Linda Oatway
Jo Walker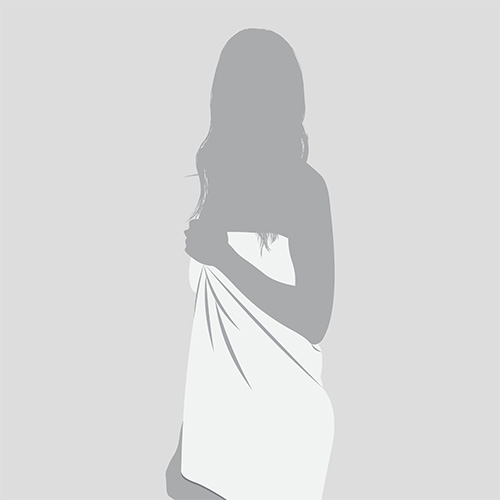 Maryanne Oliver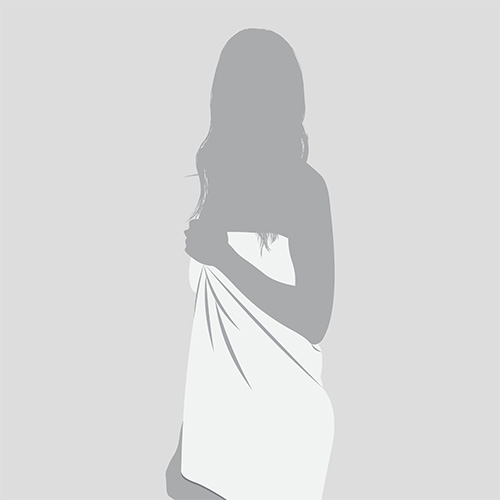 Elizabeth Mullen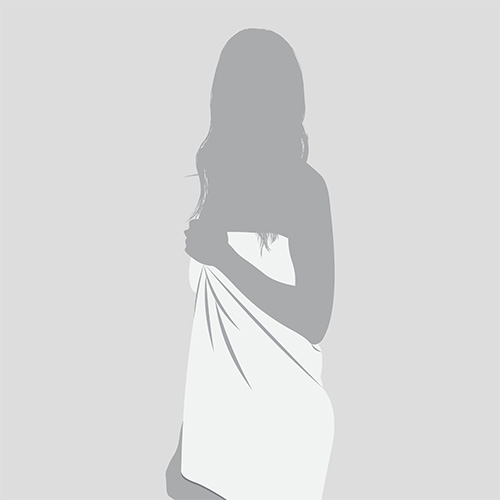 Poss Mcmullan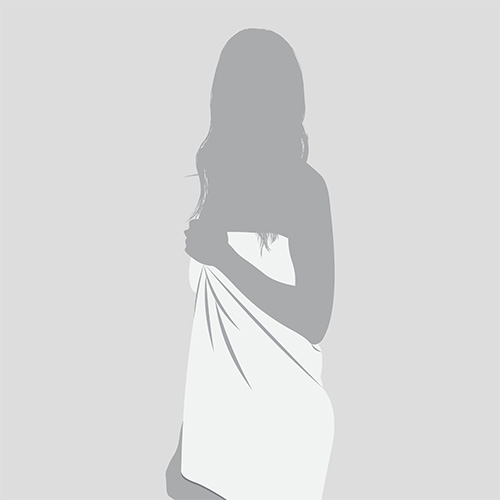 Jacqui Ryan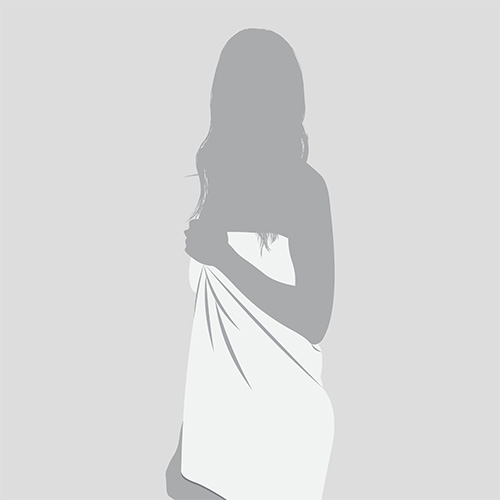 Claire Richardson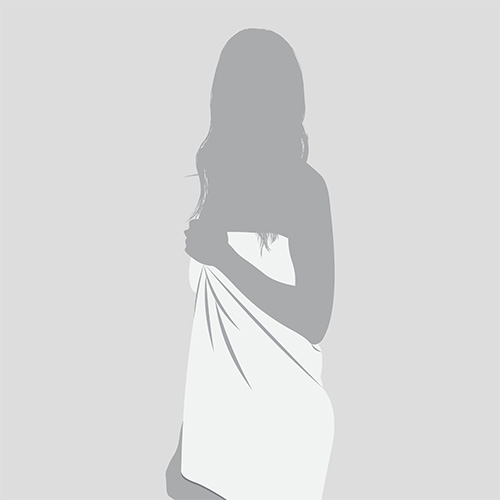 Kate Manning
Jane Dean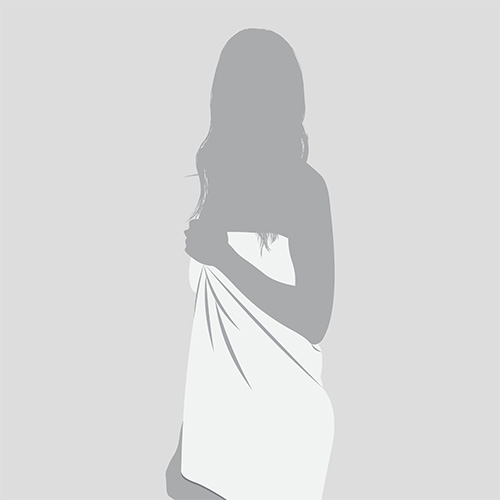 Tamara Mcconnon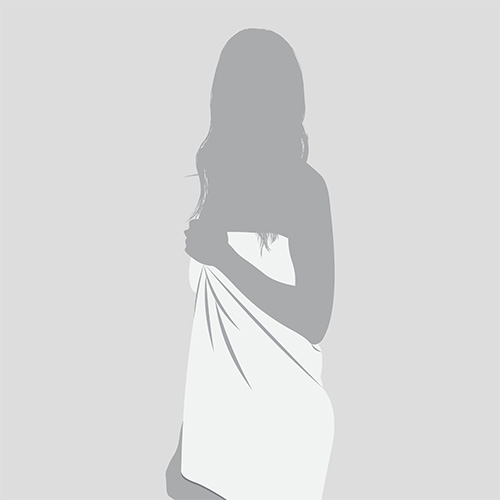 Anonymous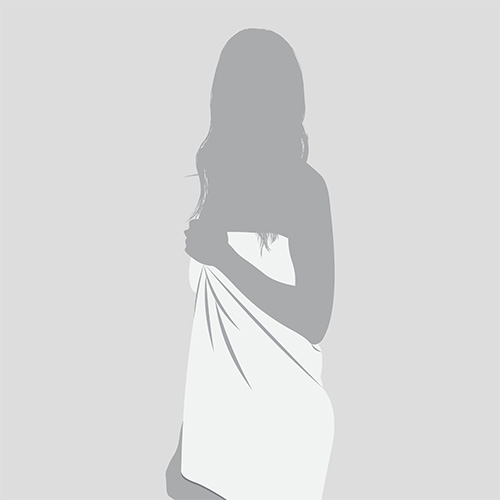 Alberto Manto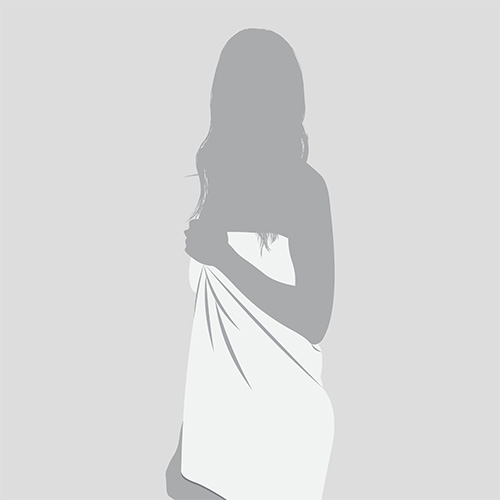 Pauline Morrissey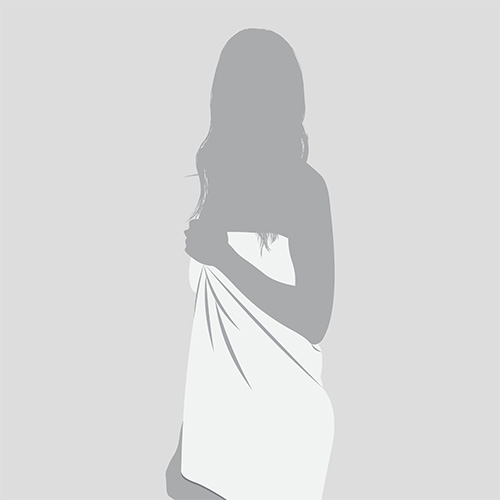 Matt Fiorenza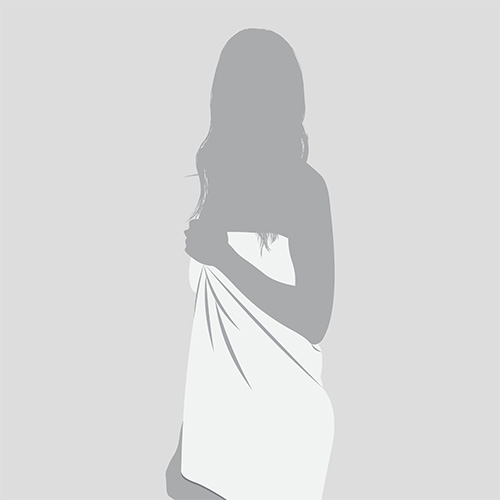 Vanessa
Vin S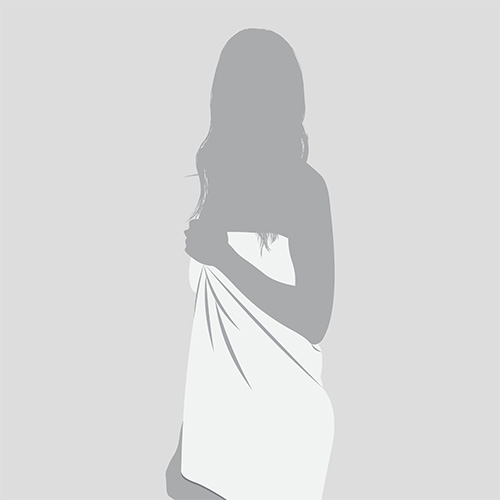 Donna Low
Kamika Buckingham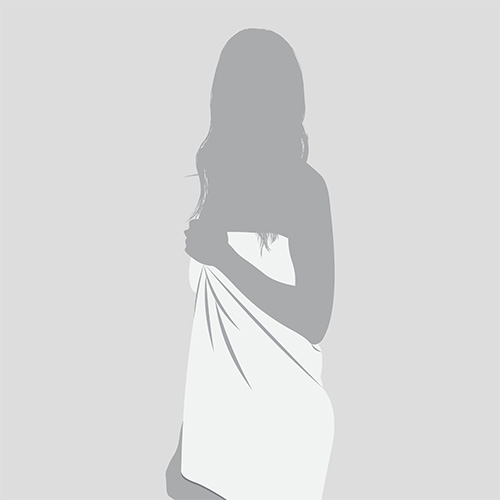 Jovan Balac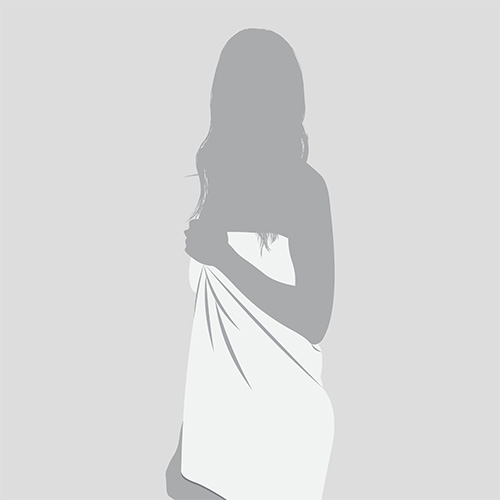 Canan Tzelil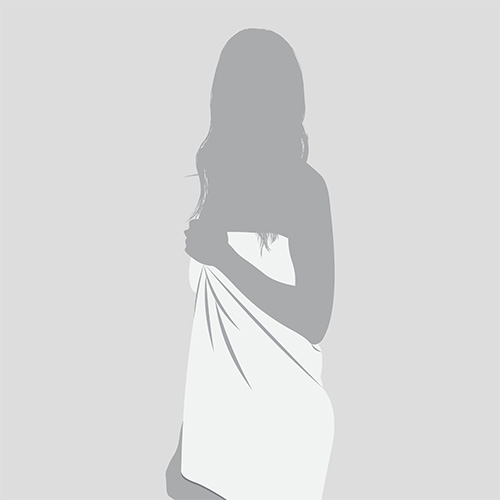 Hilary Burton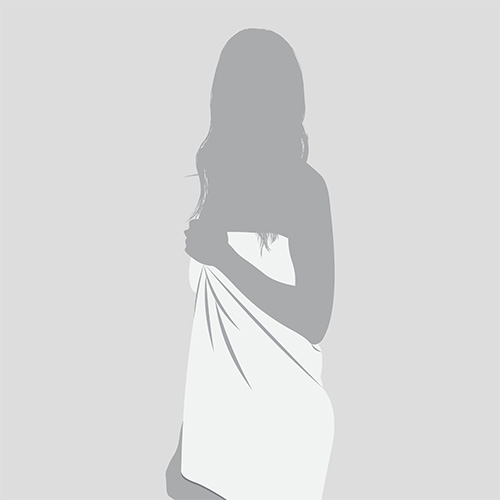 Aly
Sian Cox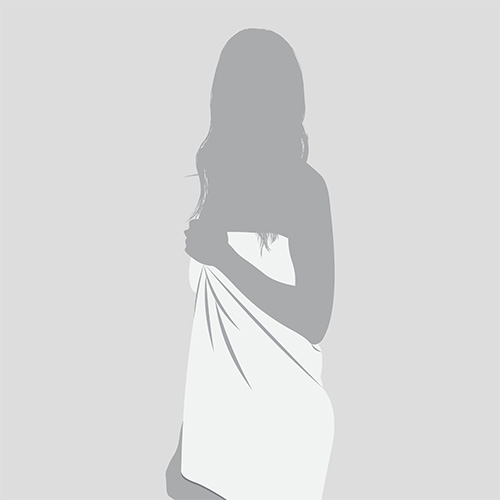 Sam Rawlings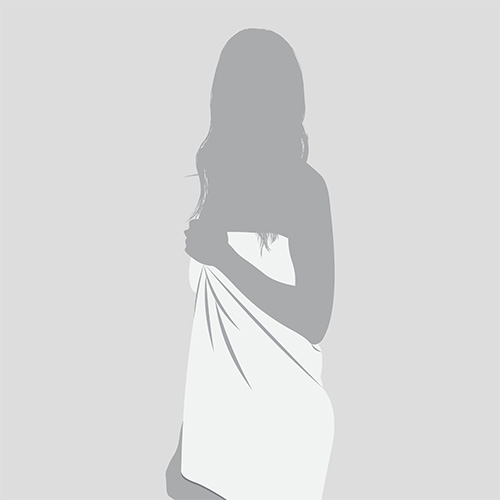 David B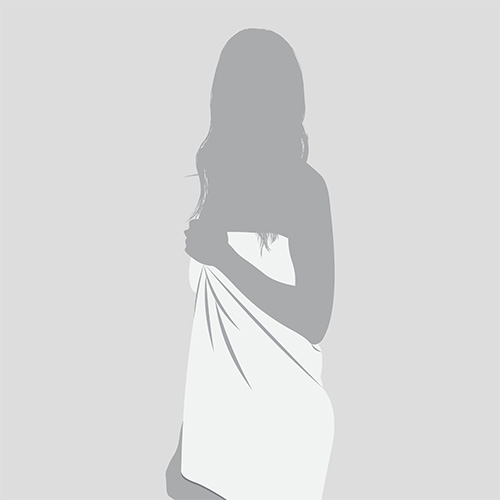 Liz Gibson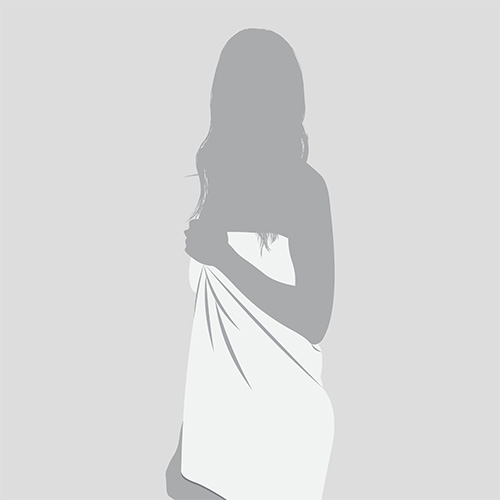 Alexa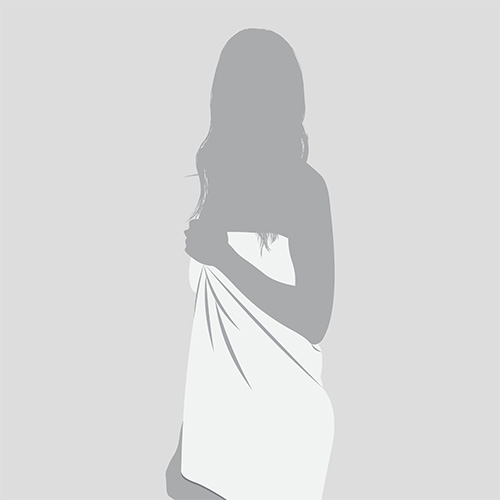 Bronwyn Hatzis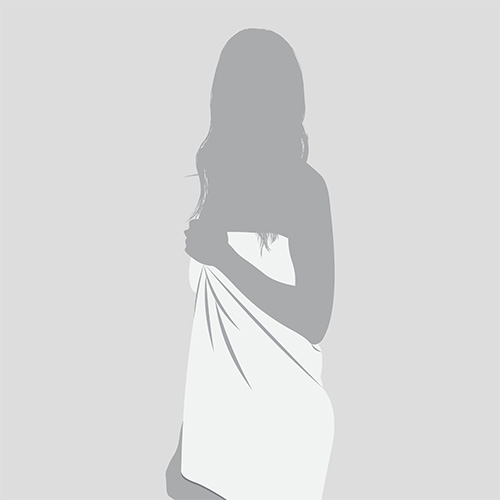 Anonymous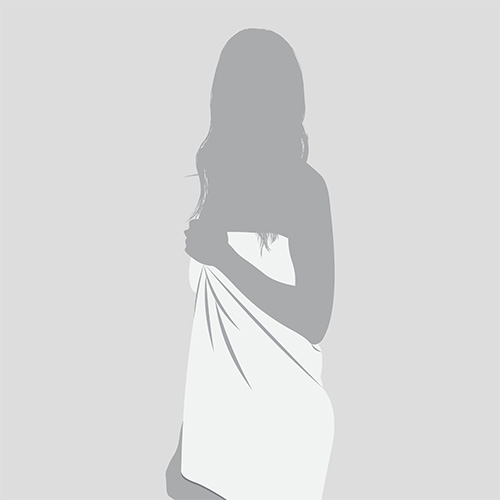 Fanny Nyberg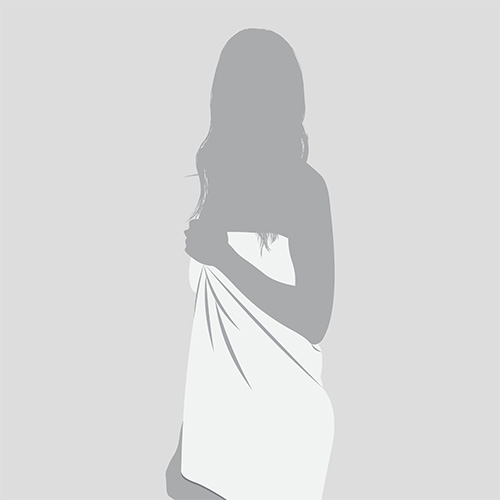 Adele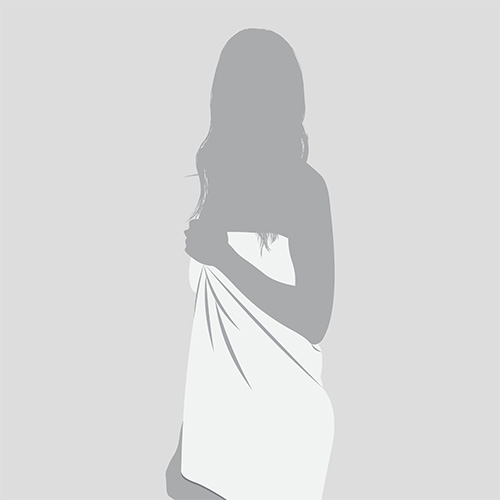 Candice Farthing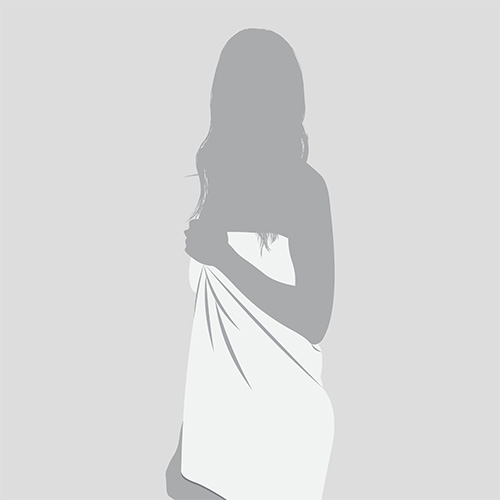 Carol Kemp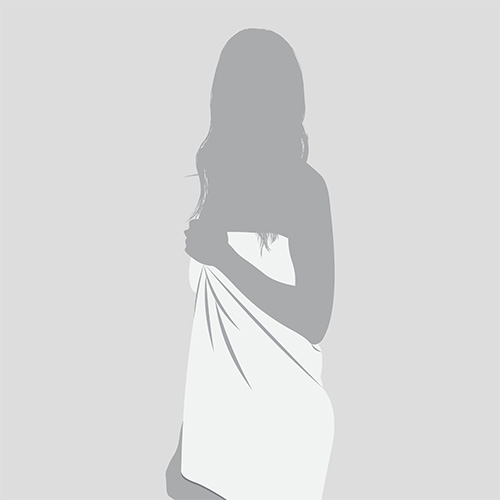 Liz Koroneos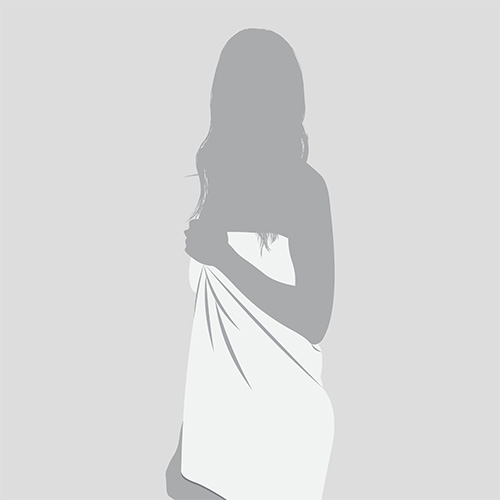 Julia O'shsughnessy
Kellie Marsden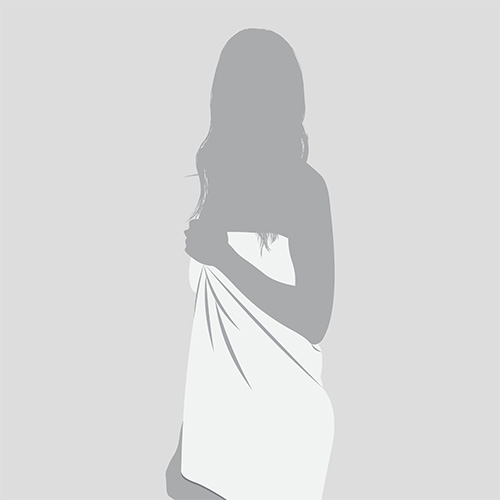 Luisa Cubito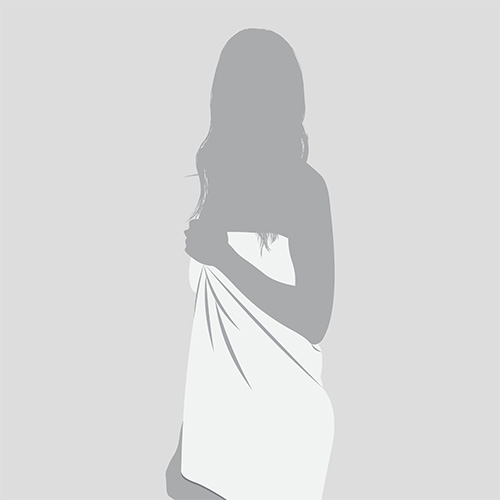 Jess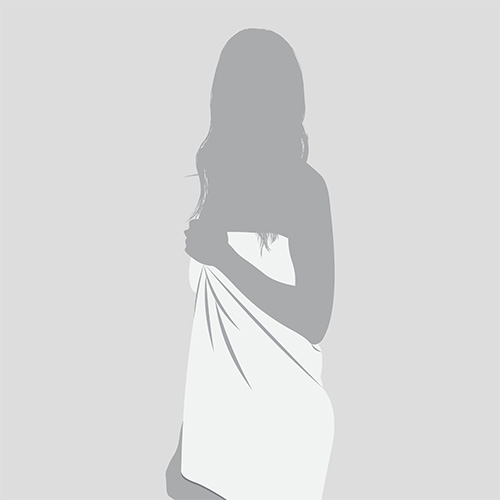 Elisa Thomas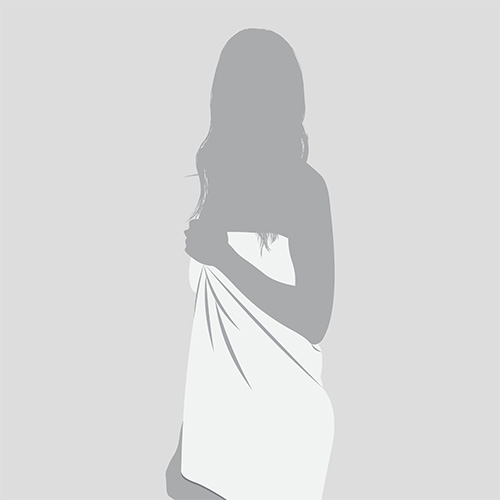 Clauds C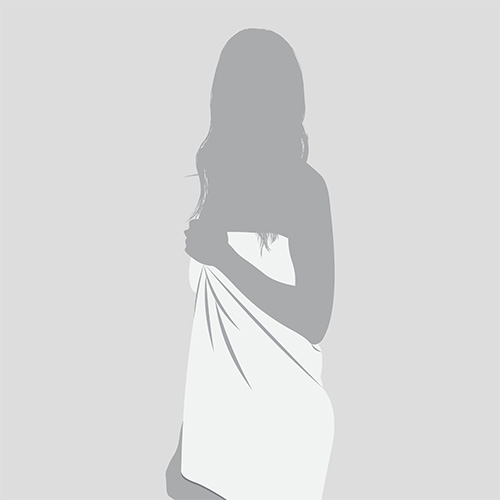 Jen Gay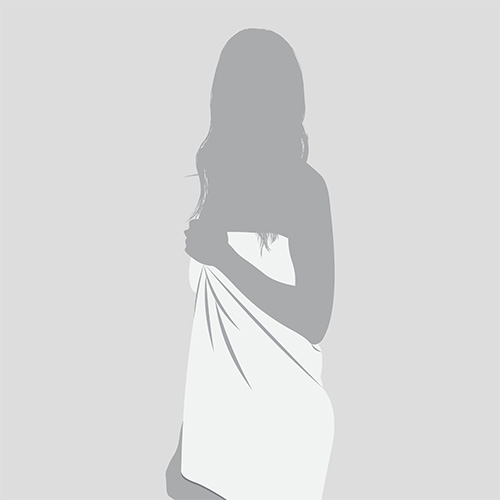 Anonymous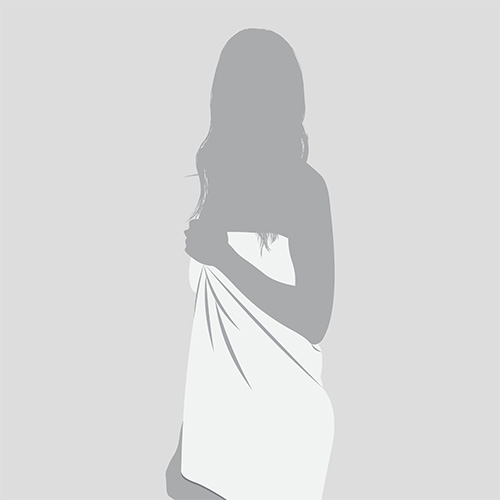 Steph Donges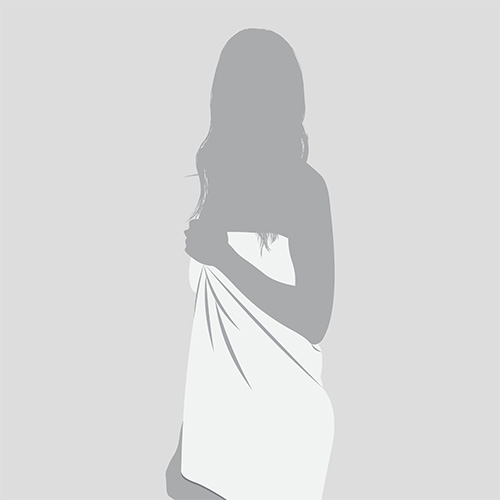 Anonymous
Izzy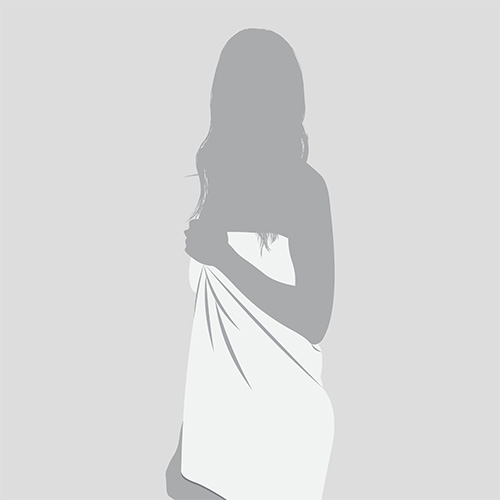 Maree Manis
Antoniette Anastasio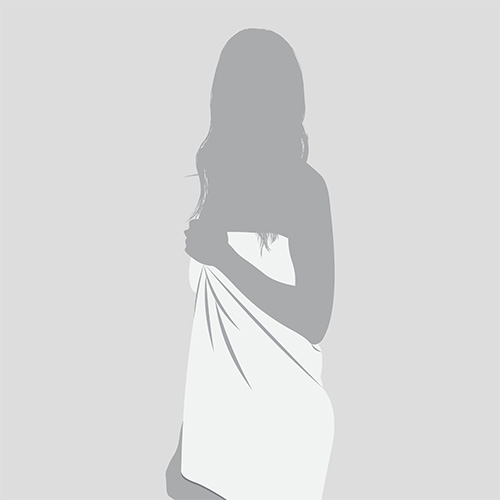 Amanda Minshull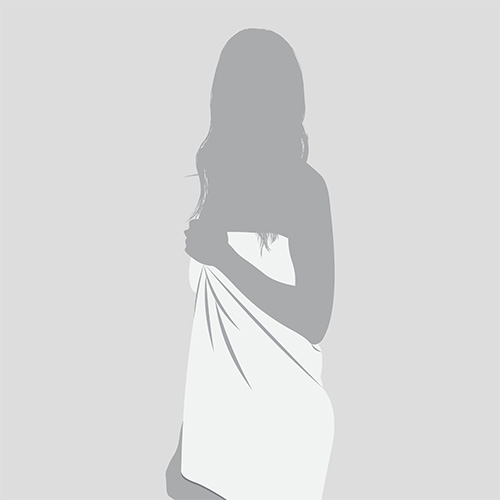 Sofia Wheen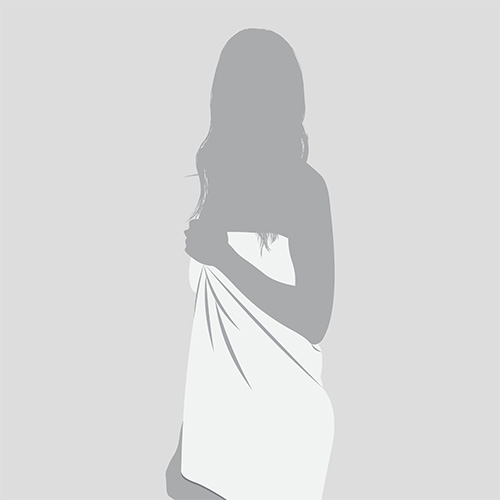 Ryan
Chiaki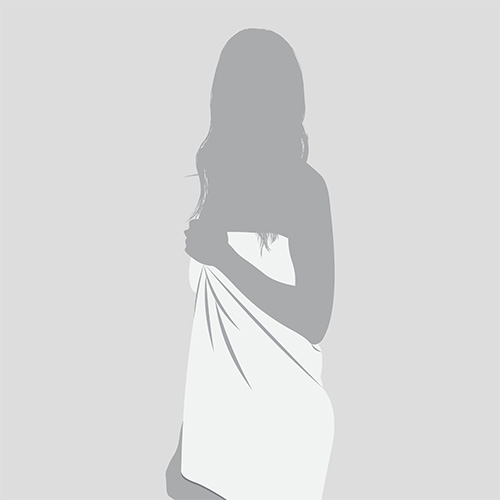 Julie Barrile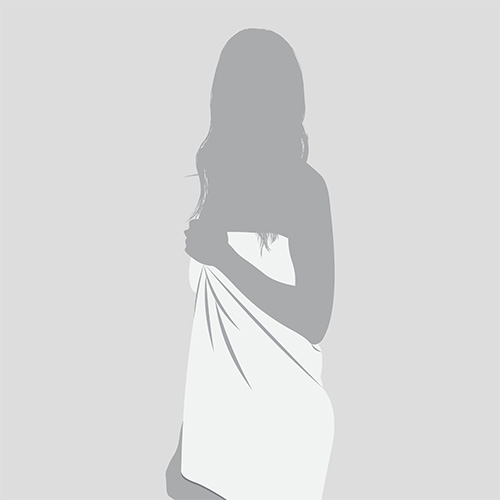 Vlas Begetis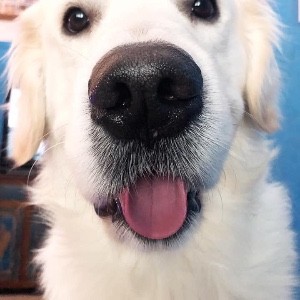 Kimberley Williams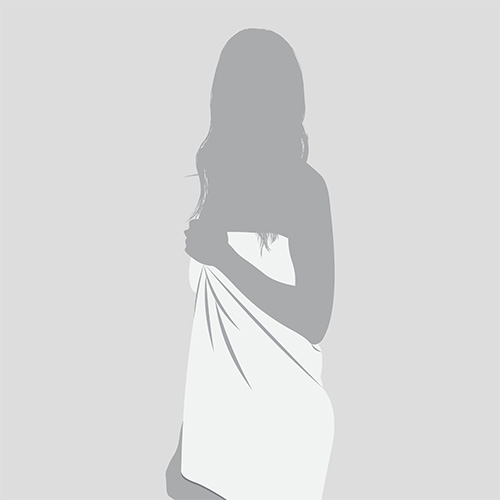 Fay Nikoloski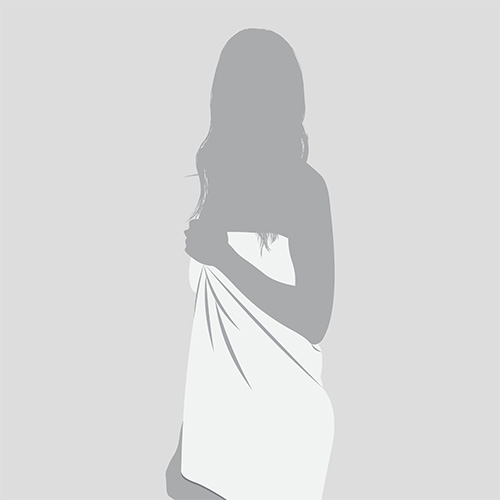 Emily Parsons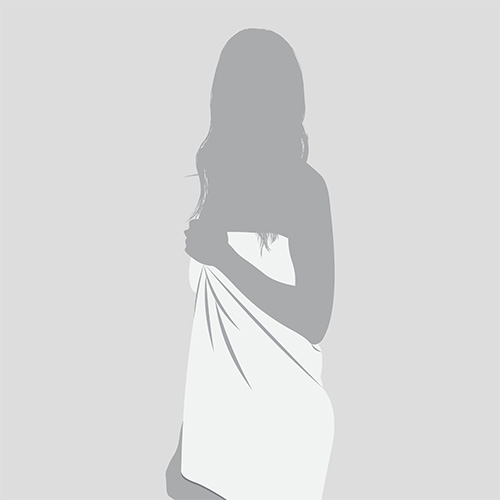 Zifang Zhang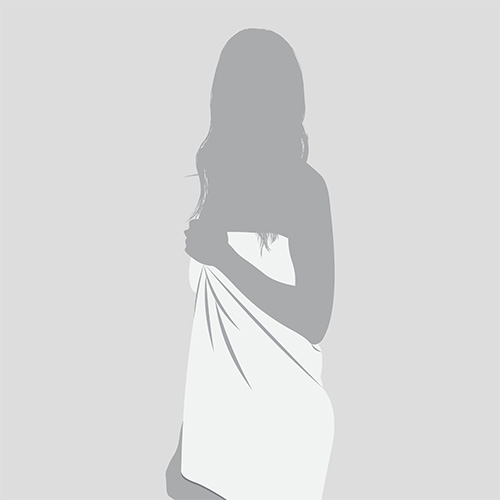 Meagan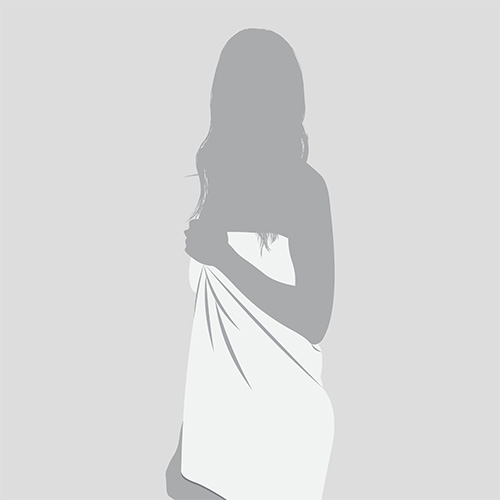 Cassie Taylor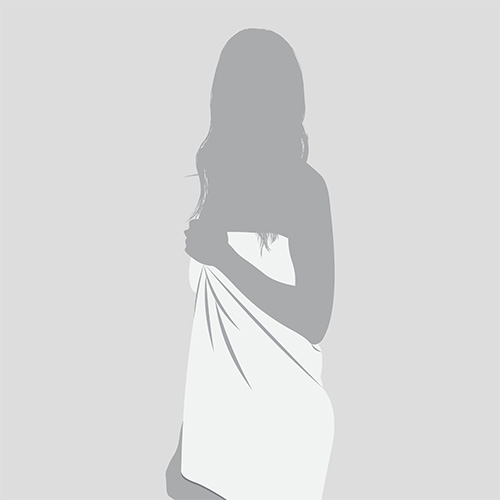 Kristy Cramer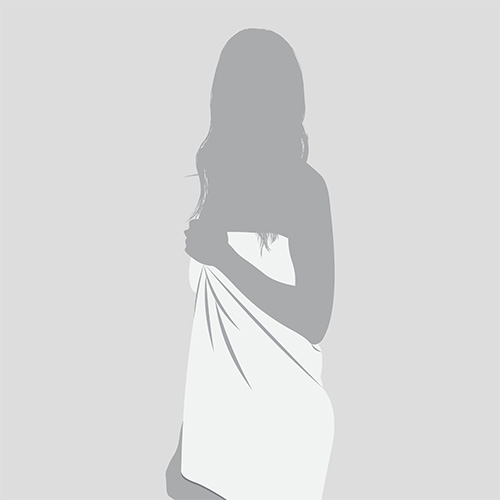 Sophie Tragoustis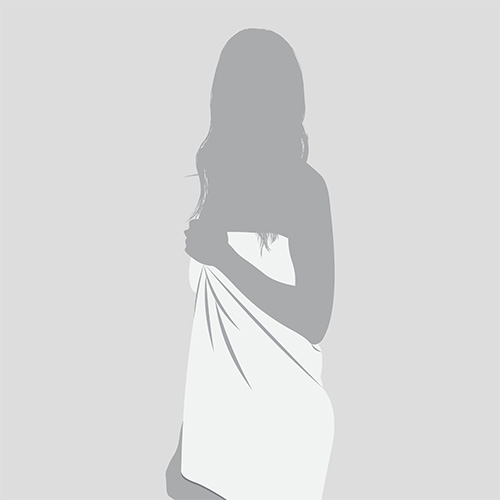 Jess Paget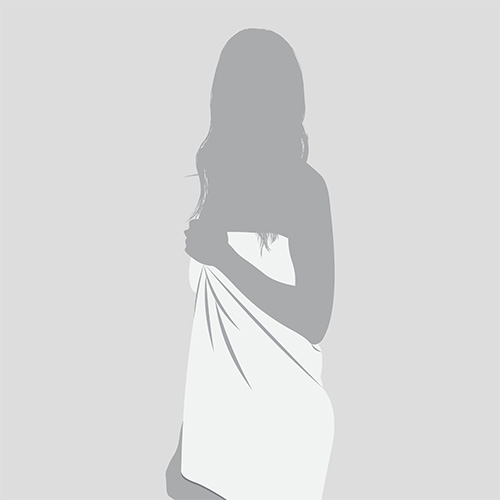 Leanne Jaconelli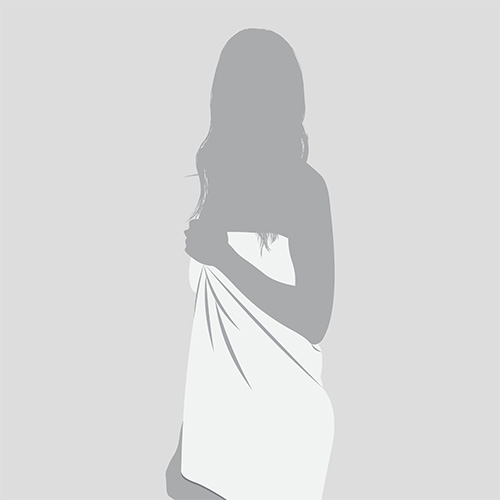 Jeff Dawson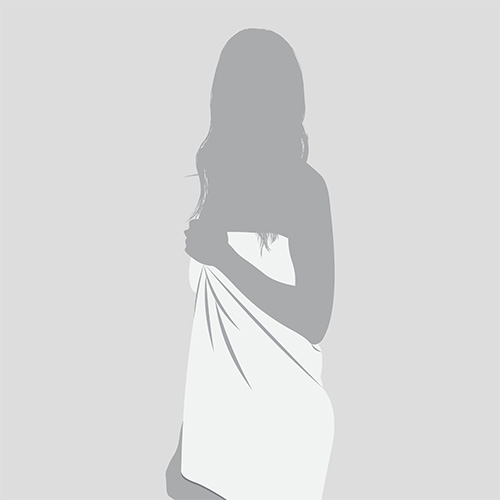 Anonymous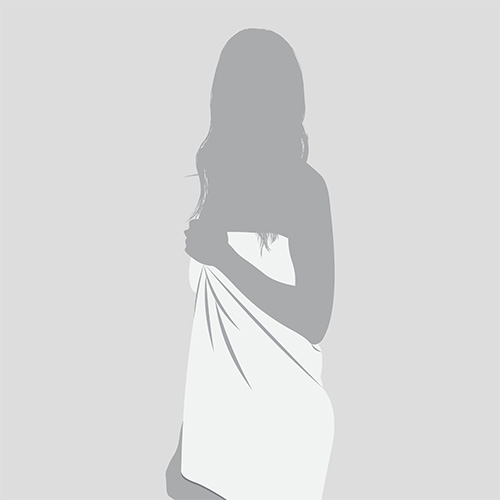 Moki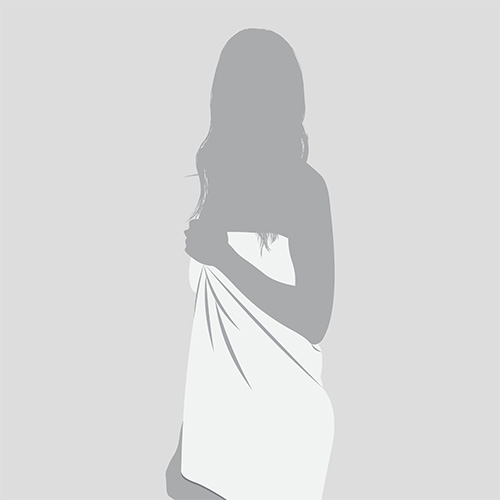 Emily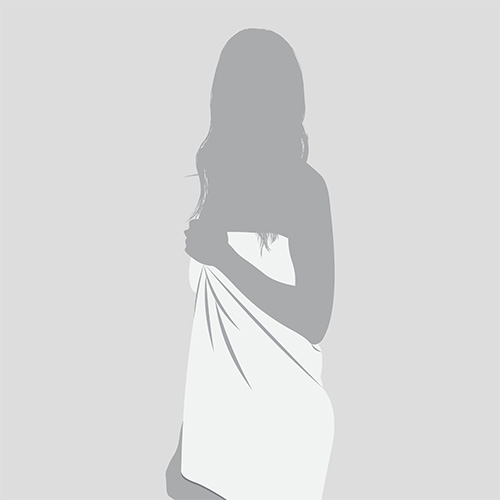 Anonymous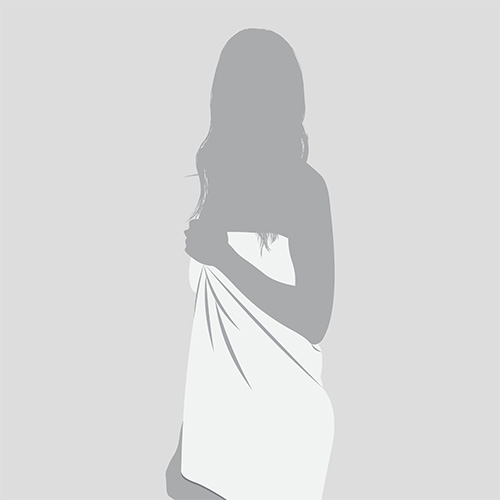 Navada Currie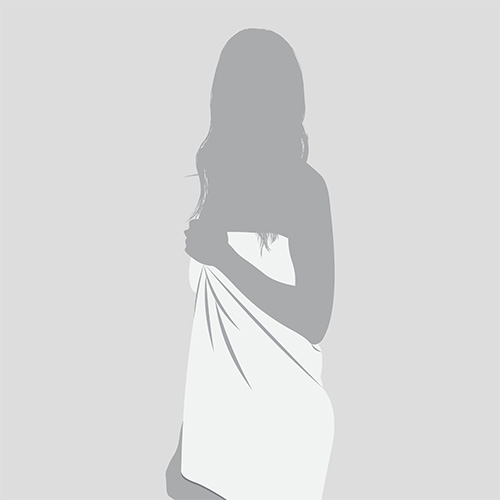 Jackie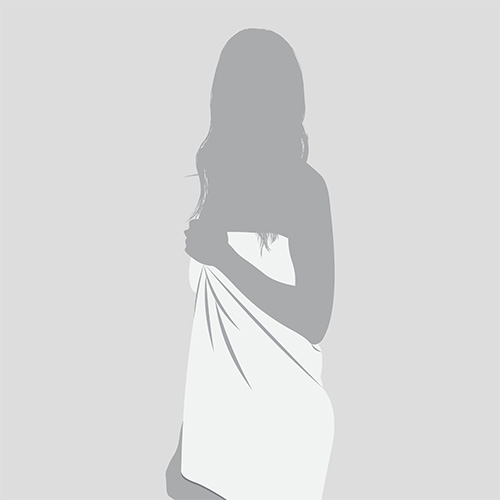 Anita Cook
Ceri Davies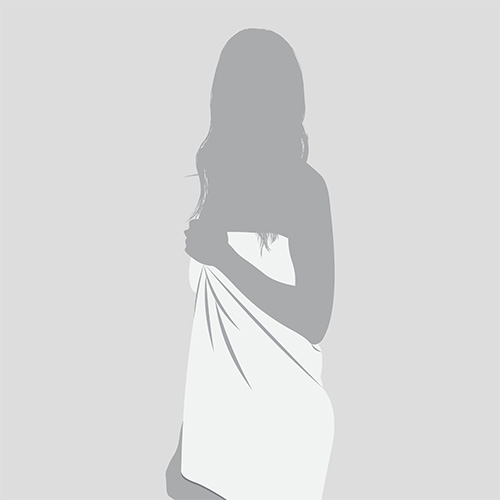 Kylie Clapham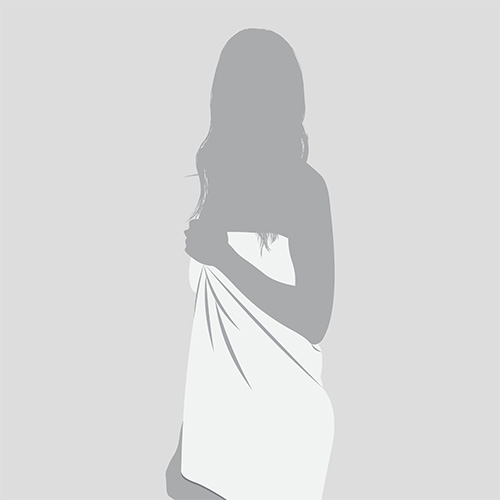 Izzy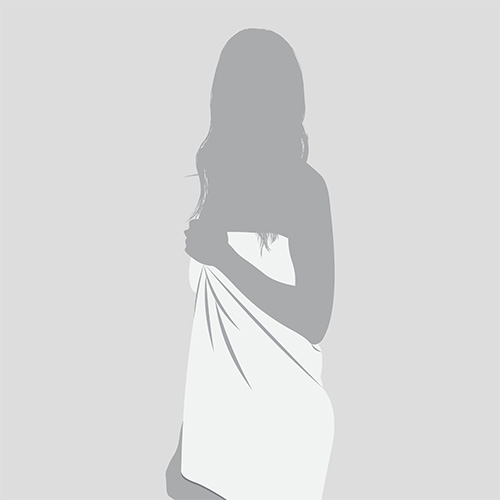 Anonymous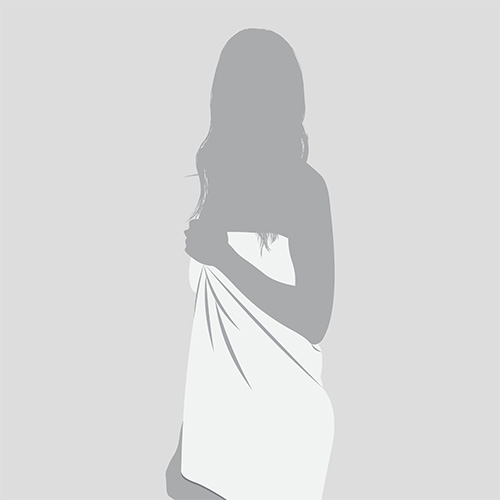 Joanne Bender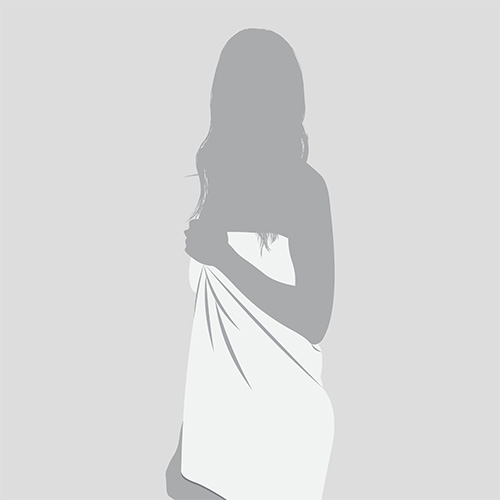 Lari Wilkinson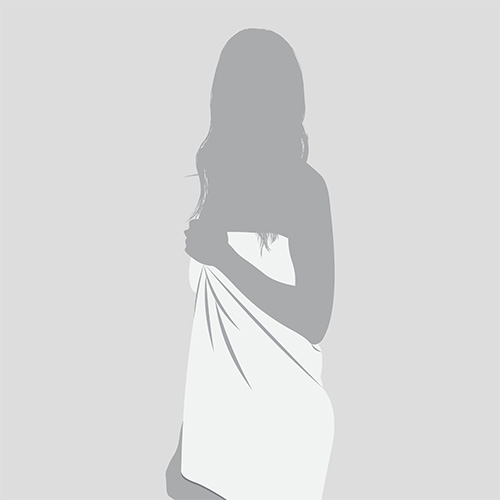 Anonymous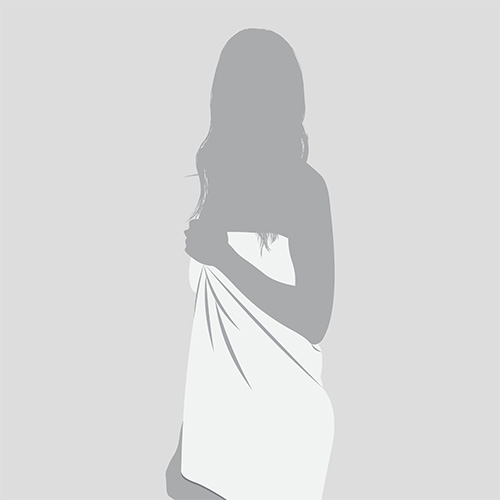 Kelsie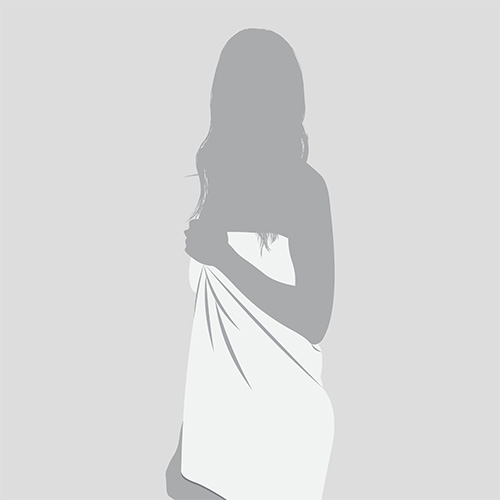 Elisha Labriola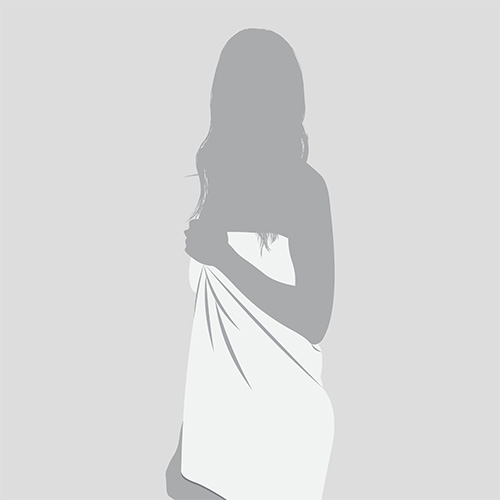 Andrea Toumasiou
Kyle Sterrey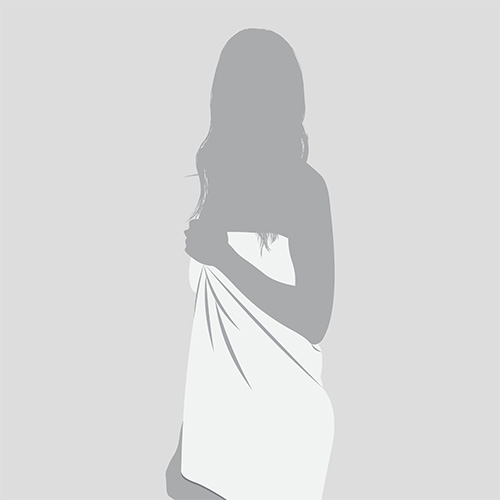 Tegan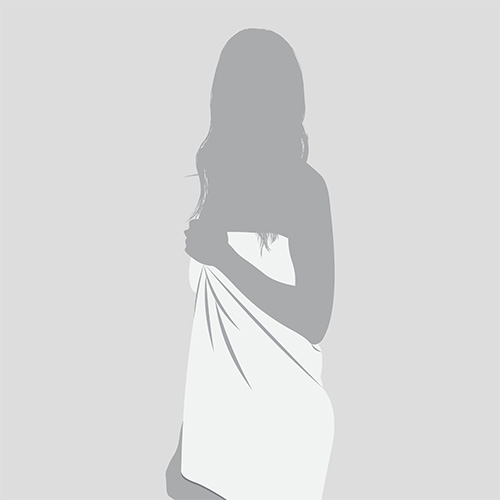 Philippa Kane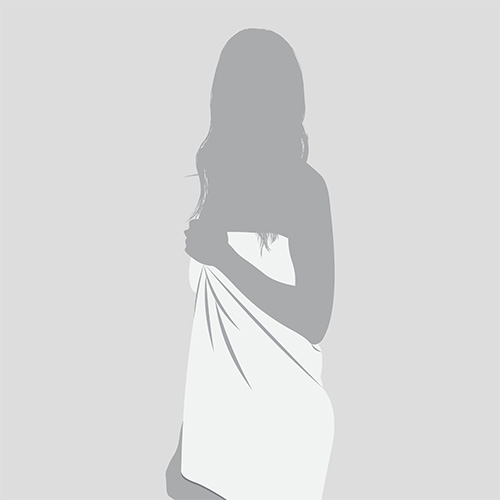 Renee Menzies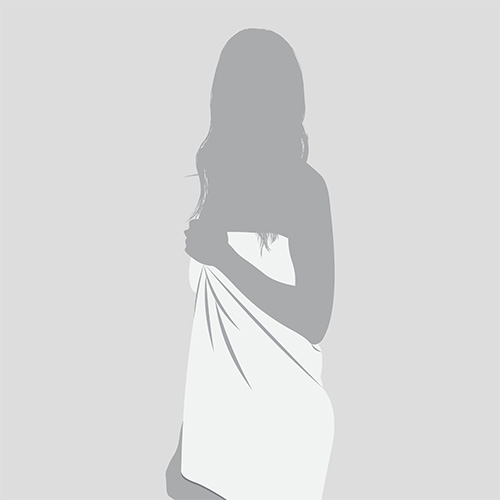 Noelia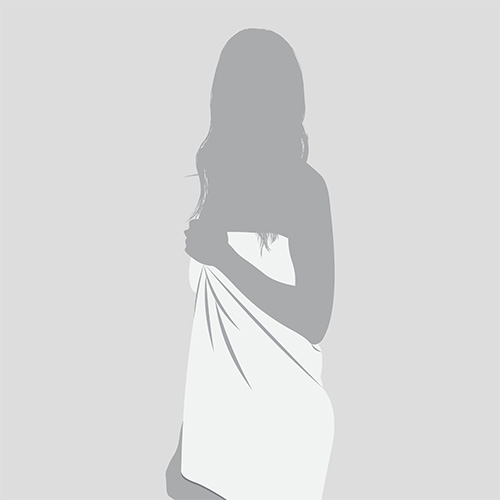 Talitha Duga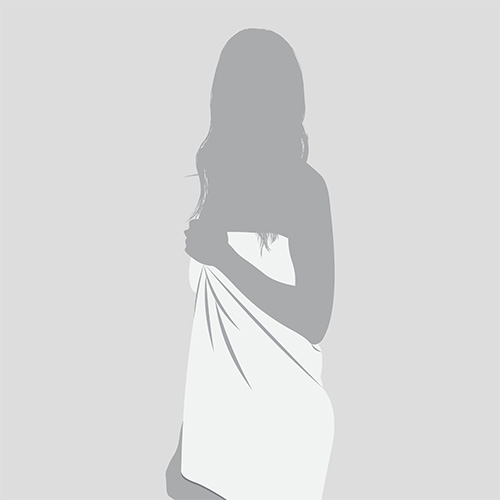 Donna Mcrae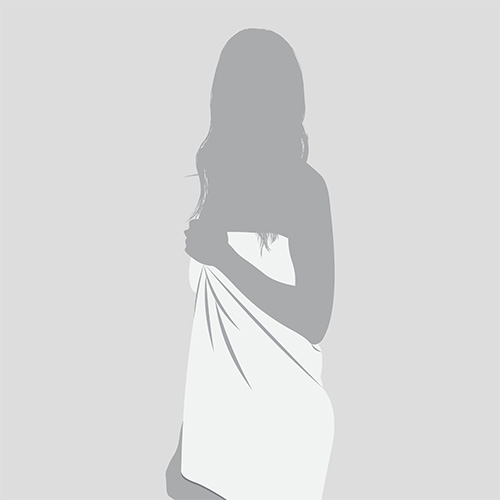 Ashlee Morgan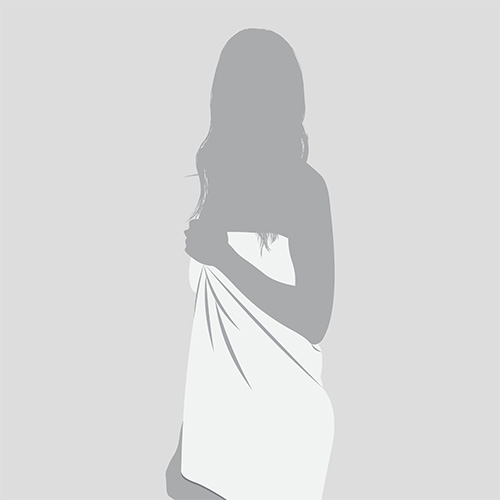 Anonymous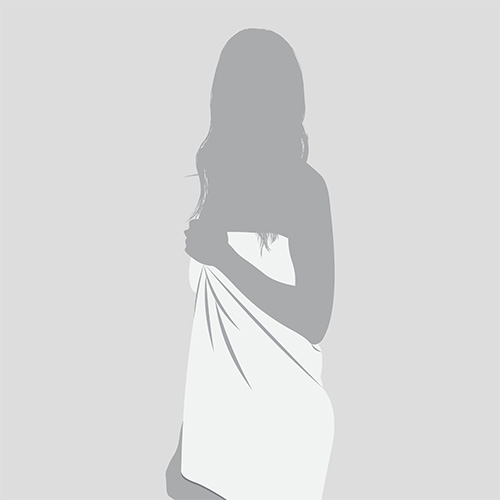 Emma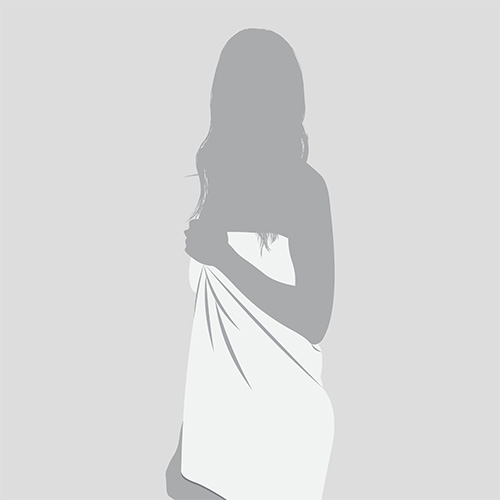 Zoe Jeffrey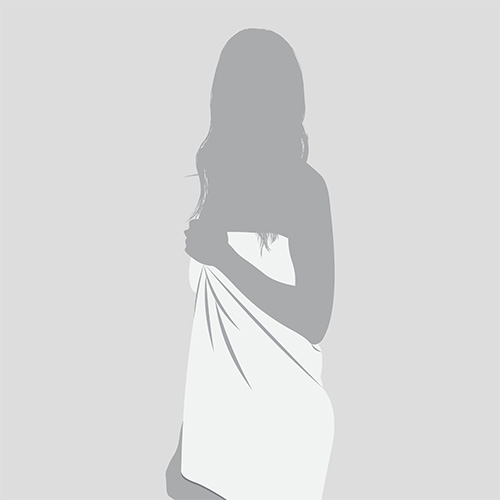 Kate Ormsby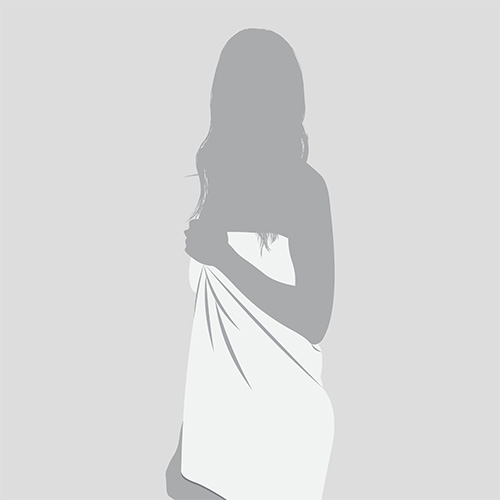 Carlo Belfiore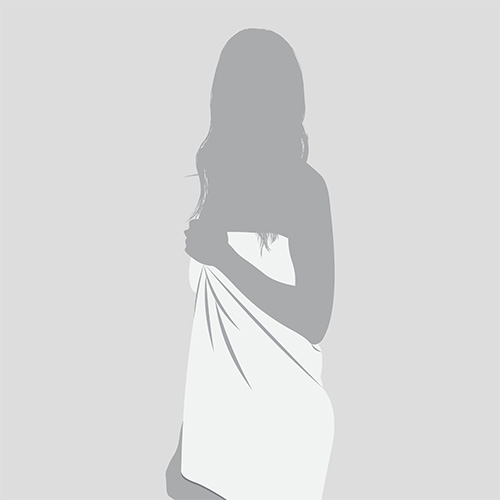 Carryl Kilgannon
The Sackman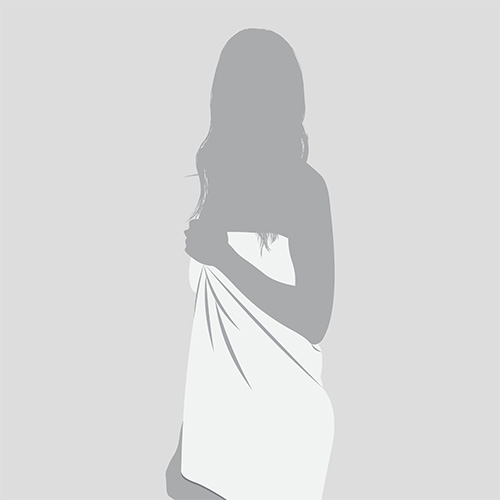 Millie Jones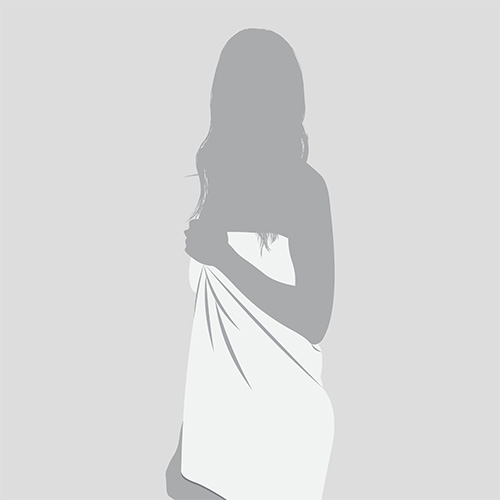 Bianca Breen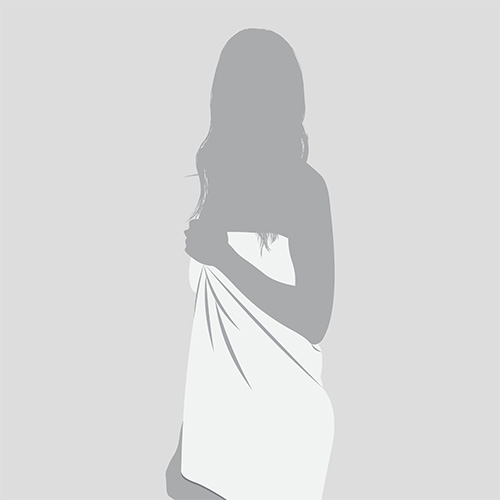 Belinda Brown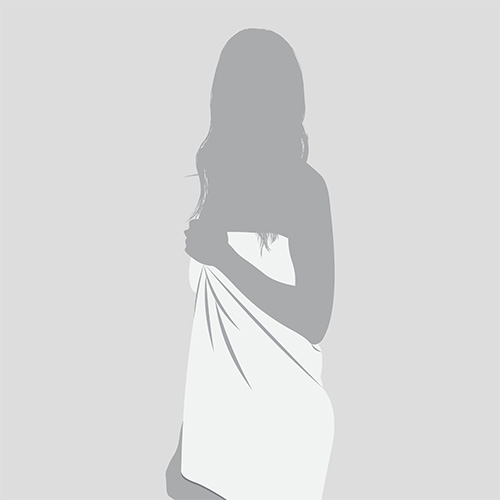 Anonymous
Tracey Makamae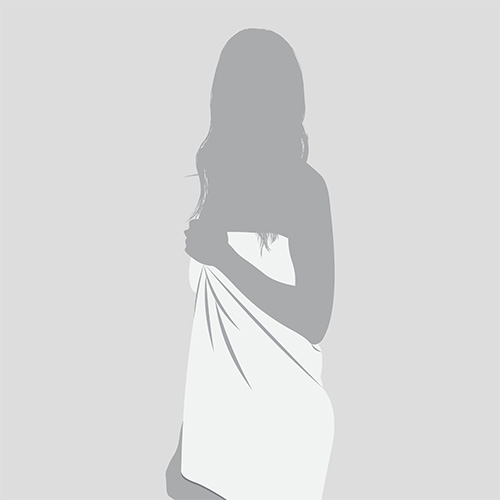 Sondra Moore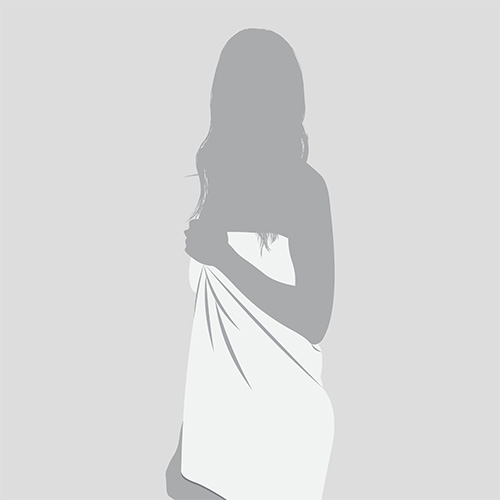 Braiden Leong